Next Games secures $10m in new funding
Brings total funding to $18 million for The Walking Dead: No Man's Land developer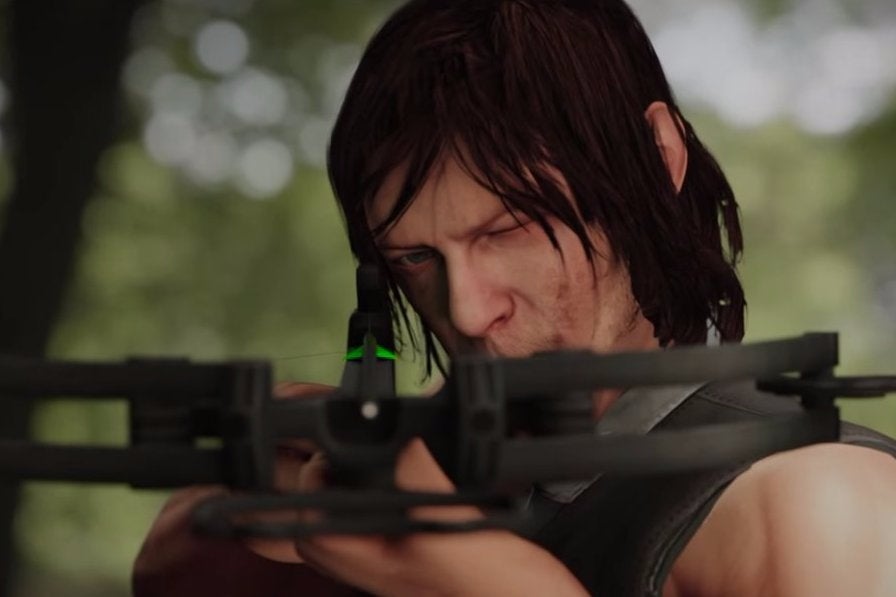 Next Games has secured $10 million in funding from existing investors in a round led IDG Ventures and Jari Ovaskainen. AMC Networks, Lionsgate, Lowercase and IDG Capital also participated. It brings the The Walking Dead: No Man's Land studio's total funding to $18 million.
"2015 was a banner year for Next Games. We succeeded in attracting senior international talent, growing from 45 to 70 employees, while launching two highly successful products: The Walking Dead: No Man's Land, based on AMC's blockbuster TV series, and Compass Point: West," said CEO Teemu Huuhtanen.
"We are thrilled to see our existing investors fully committed to supporting Next Games' ambitious expansion plans for 2016 and beyond."
The company also pointed out that the zombie tie-in title has been downloaded nearly 10 million times and entered the top 100 grossing games in over 80 countries on the App Store, and 70 countries on Google Play.
Next Games was founded in 2013 by former employees from Rovio, Supercell and Disney and has a staff of around 70.