Next Apple TV adds gaming functionality - Report
Update: App Stores Games Twitter account adds fuel to rumour fire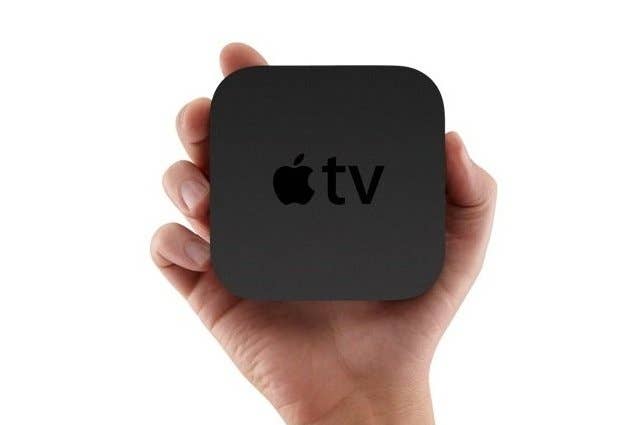 Update
Ahead of its September 9 event where it's rumored it will launch a new, game friendly Apple TV, Apple has launched a new Twitter account specifically for App Store games.
Original story
Next month's Apple press event may be about more than the latest iteration of the iPhone. 9to5 Mac is citing "sources with knowledge of the product" in reporting that the company will also be unveiling a new Apple TV with a greater emphasis on playing games.
According to the blog, gaming will be one of two big selling points for the device, alongside "near-universal" voice control using Siri. The Apple TV will come bundled with a microphone-equipped and motion-sensing remote control, making it suitable for some titles like tilt-controlled racing games. However, the unit will also support console-style Bluetooth controllers for games built around a more traditional interface. The current Apple TV's gaming capabilities are limited to streaming video to the TV screen of a game being played on a nearby iPhone, iPad, or iPod Touch.
The new functionality will accompany an uptick in price. The current model of Apple TV sells for $69. The new version will reportedly ship in October, and is expected to sell for between $149 and $199. Full details about the new Apple TV are expected to be revealed in the company's press event on September 9 at the Bill Graham Civic Auditorium in San Francisco.