Newzoo ups 2016's eSport revenues prediction to $493m
New report predicts growth of 51.7% year-on-year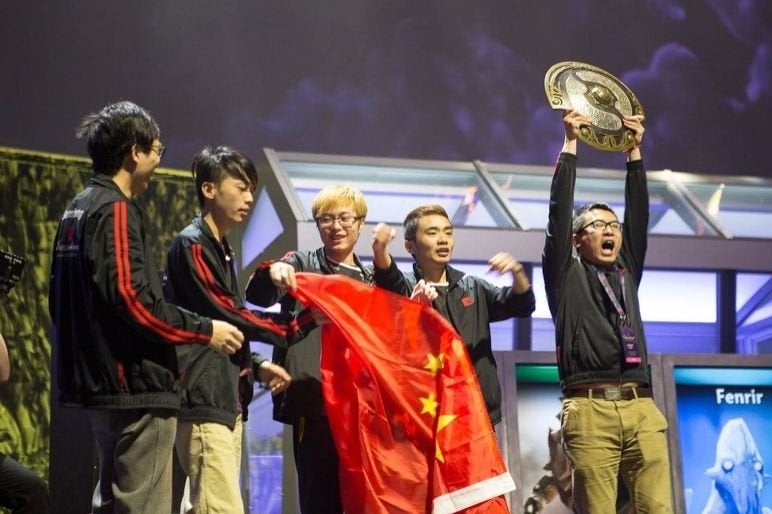 Industry data types Newzoo has just released its latest Global Esports Market Report, which contains some good news for anyone betting on competitive gaming. Its upped its 2016 eSports revenue prediction from $463 million to $493 million, an increase of 7%.
"The slight increase in eSports revenues is mainly due to a higher-than-anticipated investment by publishers and a faster uptake of the media rights business model within the eSports economy, creating a shift from direct advertising income to media partnerships comparable to traditional sports," said Newzoo.
"The eSports revenues expected in 2019 now stand at $1.1 billion in 2019."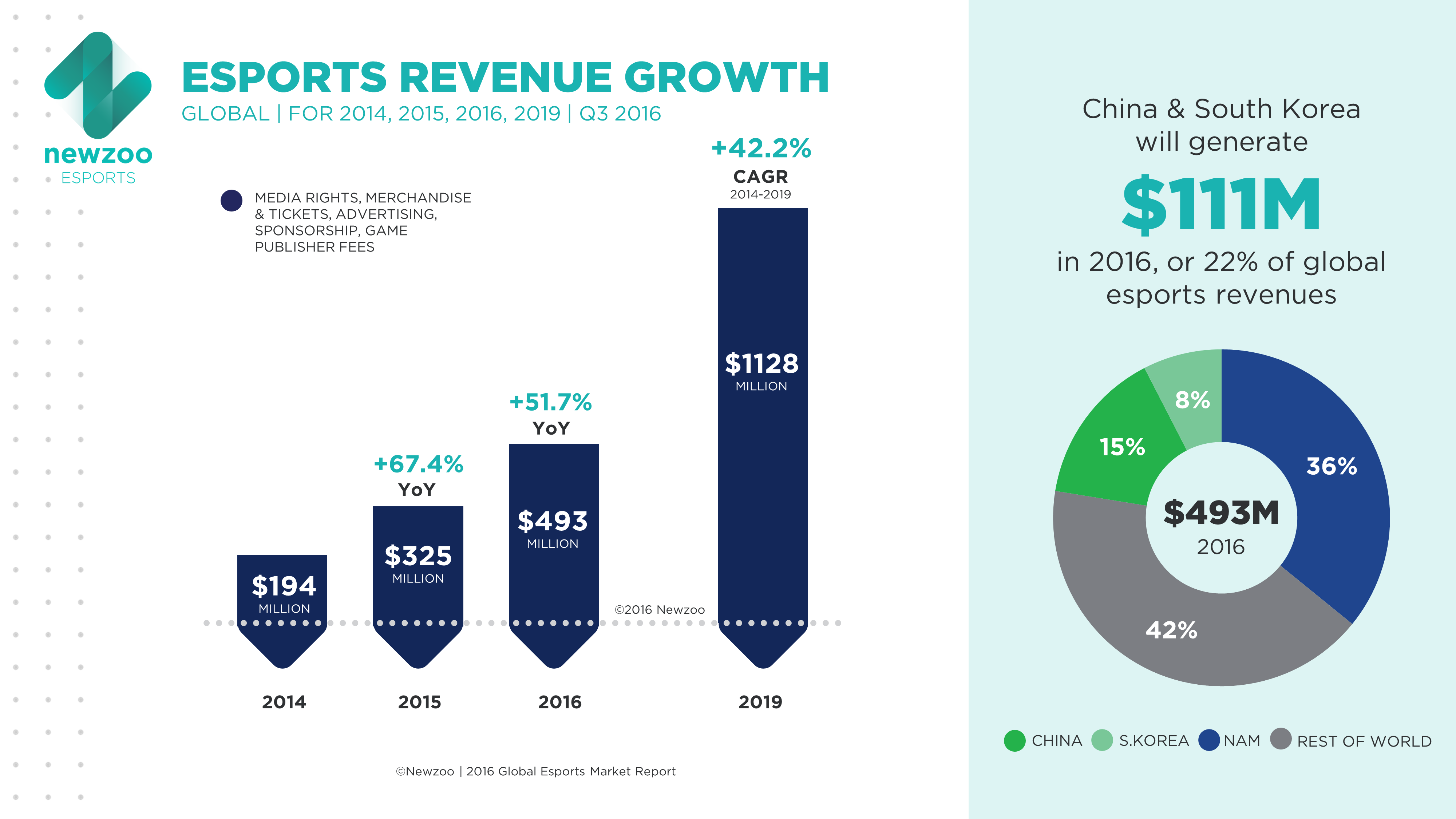 The company also predicts that publishers will have spent close to $100 million on setting up a tournaments, competitions, and leagues for competitive gaming by the end of the year.
" The revenues generated by brands this year, consisting of advertising, sponsorship, and media rights, is expected to total $350 million. This represents 71% of the esports economy, with the other 29% generated by consumers through merchandise and ticket sales, as well as publisher fees spent on organizers and other service providers."
The full report can be found here.