Newell: Steam Box customer testing in 3-4 months
Valve head says controllers still being developed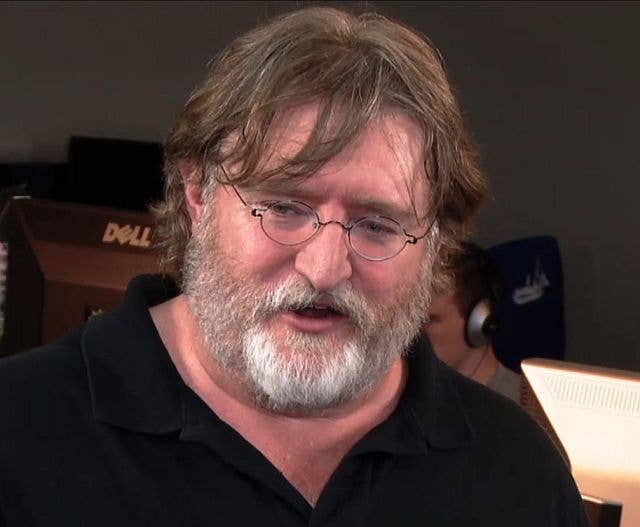 Gabe Newell revealed some information about the Steam Box in an interview with the BBC at the British Academy of Film and Television Arts (BAFTA) Games Awards. "We'll be giving out some prototypes to customers to gauge their reactions, I guess, in the next three to four months," Newell told the BBC reporter. "It's the openness and flexibility of a PC done in a way that makes it work well in a living room. There are noise issues and heat issues, and being able to do that while still offering a powerful enough gaming experience is the challenge in building it."
Newell also said that Valve is continuing to work on controllers for the Steam Box, and experimenting with biometrics in order to improve the game experience. "If you think of a game like Left For Dead - which was trying to put you into a sort of horror movie - if you don't change the experience of what the player is actually feeling then it stops being a horror game," Newell said. He noted the possibility of the game being aware of the player's response to the action in order to change what the game does to increase the desired player emotion.
Newell noted that the new generation of consoles coming up are also based on the PC architecture, which he feels is a good thing. "The nice thing is that all the consoles are moving in the direction of PCs," Newell said. "It's great to see that that's occurring."