New Xbox supply chain ramps up for Q3
Parts manufacturers say components already shipping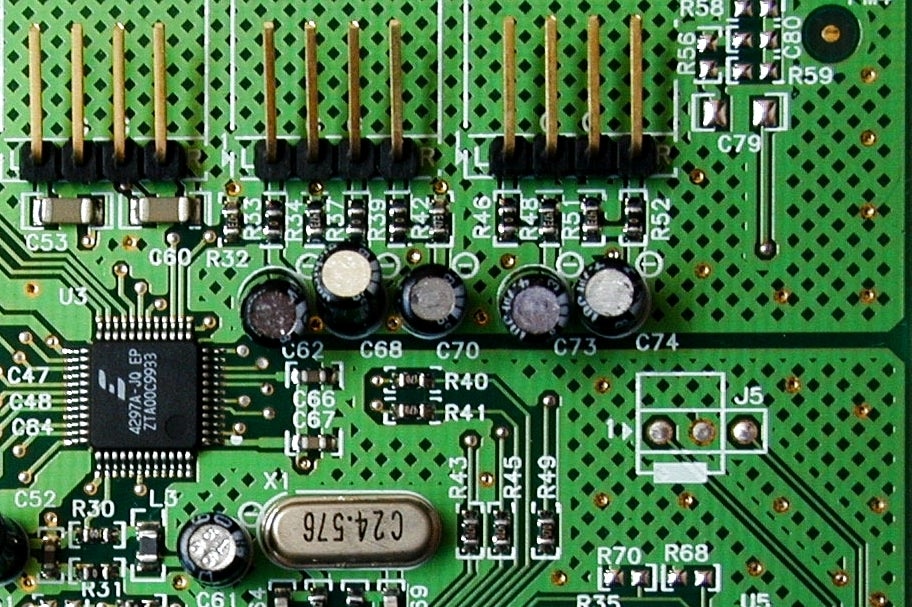 Reports from the suppliers of components destined for the new Xbox suggest that parts are already being shipped for manufacture, with orders expected to be ramped up significantly in the third quarter to reach a demand spike in Q4.
Speaking to the Digitimes, sources at various electronics plants have indicated that they expect a strong upswing in business as a result of the deal, improving the financial results for the manufacturers involved.
The report names a number of companies as parts suppliers, including Lite-On IT for the optical drives. Asia Optical and Newmax are thought to be providing lenses - presumably for the next iteration of Kinect, whilst Jentech Precision Industrial covers cooling.
The new machine is to be manufactured by Foxconn plants in China, which have been troubled with accusations of low safety standards, worker suicides and other employment rights issues, but remain the preferred agent for many global technology companies, including Apple.