New publishing group Digital Matters launches
Company aims to give smaller studios "the AAA treatment"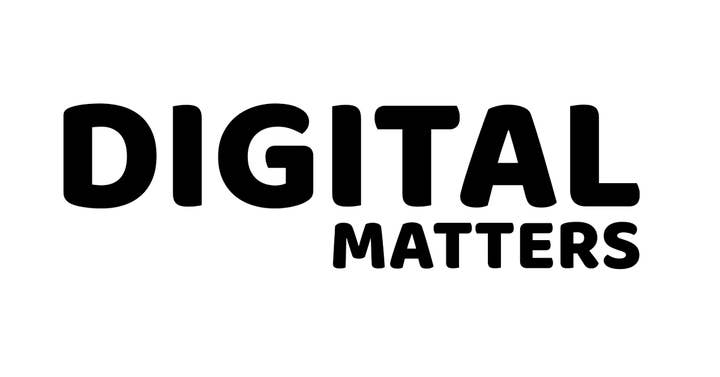 Brand new publishing company Digital Matters Publishing has launched today, founded by two games industry figures.
The outfit is led by Spencer Crossley, formerly of Sony Computer Entertainment Europe, Hasbro and Warner Bros, and Mark Reed, director of Heaven Media.
Digital Matters aims to "give smaller studios the AAA treatment", offering brand management and a number of resources to independent developers.
"We're giving developers access to enormous resources and expertise and more importantly, we're treating them like the superstars they will become," said Crossley, CEO of Digital Matters.
"Through funding for development, marketing expertise, and a wealth of publishing experience, we have the facilities to create success stories, and to get the best out of games and developers."
Another new publishing firm opened its metaphorical doors yesterday; Kepler Interactive is made up of studio founders and offers the opportunity for them to become co-owners of the group. The company raised $120m in funding to support the launch.