New publisher Modern Wolf commits to "ethical development practices"
UK-based indie publisher has a zero tolerance policy on crunch, will champion developers from underrepresented regions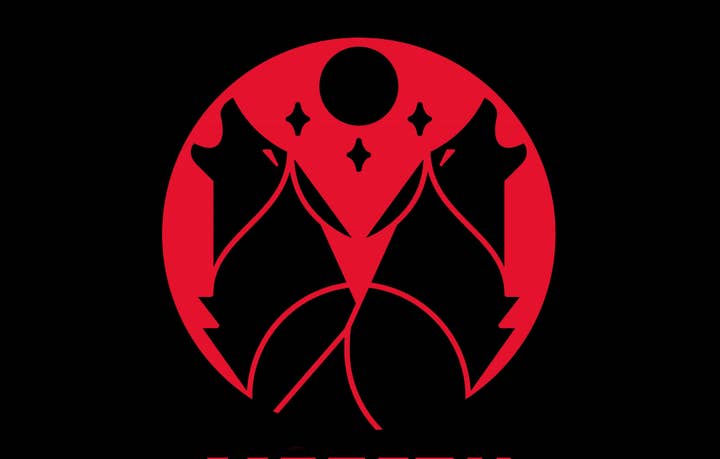 New indie publisher Modern Wolf has stated its commitment to "ethical development," including a zero tolerance stance on crunch.
Modern Wolf, which is based in London, was founded this year with backing from Supernova Capital, the private equity fund started by former Splash Damage CEO Paul Wedgewood.
The company's two founders are CEO Fernando Rizzo, who was director of marketing and business development at Splash Damage, and CCO Andreas Gschwari, a creative director at Splash Damage.
Modern Wolf will be focused on "strategy and strategy-adjacent games," but just as important is its commitment to "ethical game development practices."
"From zero tolerance on crunch, to an acute sensitivity to mental health wellbeing, this means taking an active role in holding itself and its development partners to the highest standards possible," the company said in a statement.
It is also committed to working with developers from "largely underrepresented" regions, such as Indonesian developer Toge Productions, which is one of five studios already on Modern Wolf's books.
In addition to Toge's Necronator: Dead Wrong, Modern Wolf has also signed Blue Bottle Games' Ostronauts, Cinder Cone's Skeleton Crew, Mi-Clos Studio's Out There: Oceans of Time, and LRDG's Rogue State Revolution.