New MD for Pixelbomb Games
John Kavanagh joins Manchester studio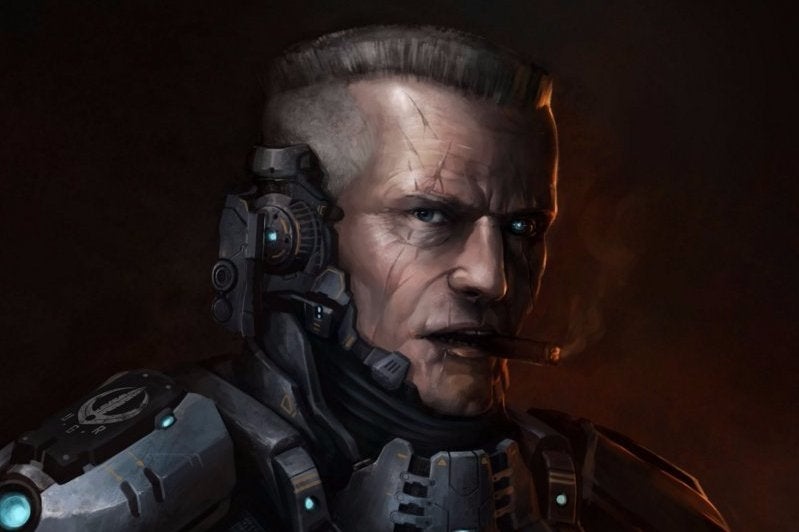 Manchester studio Pixelbomb Games has appointed a new managing director in the experienced John Kavanagh.
"I'm truly excited to be joining the team at Pixelbomb Games, a truly unique studio which lives and breathes its Manchester heritage," said the new arrival.
"Pixelbomb Games has such diverse talent at its disposal, and is already building incredible products such as Beyond Flesh & Blood. I'm excited to be leading this studio and am both proud and excited about its future and its games."
Kavanagh has an extensive career history that includes many years at Eidos, two years as president of Kuju America and three with Paramount Digital Entertainment. Most recently he was MD at technology company Infamy Ltd.
"We are a growing team which aims to be a digital publishing hub as well as a well-known home for development in the UK. Pixelbomb Games is bolstered by over 50 years experience across the whole team, so the studio is primed for integrated success as a developer and digital publisher," he added.
Pixelbomb Games was founded in 2011 by Phil Muwanga, Lee Blacklock and Steven DeSykes and is currently focused on a "mech-in-mech 3PS" Beyond Flesh and Blood for Steam, Xbox and PS4.