New MD for GameGenetics
User acquisition specialist promotes CTO Moti Tal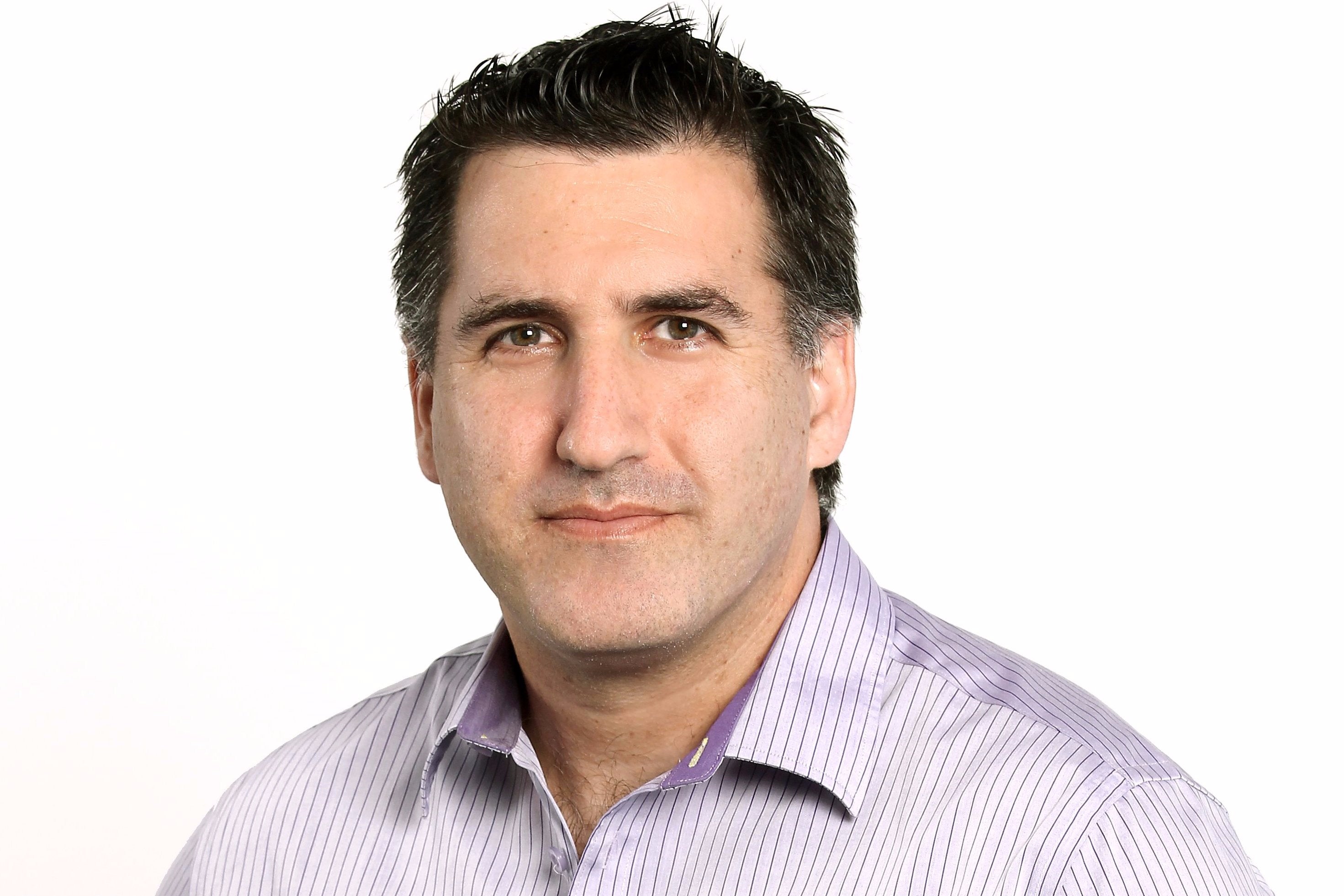 German user acquisition company GameGenetics has promoted its chief technology officer Moti Tal to the role of managing director.
"I am grateful for the team's trust in me, and I'm looking forward to making the development of state-of-the-art technology central to the company's strategy", he said.
Tal has only been with the company for nine months but boasts 15 years experience in the mobile and tech space.
"Advanced technology and a first-class service are key to GameGenetics' corporate philosophy, and with the appointment of Moti Tal as the company's second Managing Director, we've created the ideal conditions to bring these two facets of our business even closer," said CEO Jeffry van Ede.
"The new investment, together with the funding from the European Union we received earlier this year, shows us that we are on the verge of writing a new chapter in user acquisition for mobile and online games."
Last month GameGenetics appointed van Ede, who was formerly Sony Europe vice president.
GameGenetics was founded in 2009 and reports that it now delivers more than 100 billion ad views per month to its partners. The company aids international game developers - such as EA, Kabam and Ubisoft - in 185 countries and over 30 languages to acquire active players for their games.