New management hires for SuperAwesome
Paul Nunn and Jeff Imberman join digital media platform aimed at kids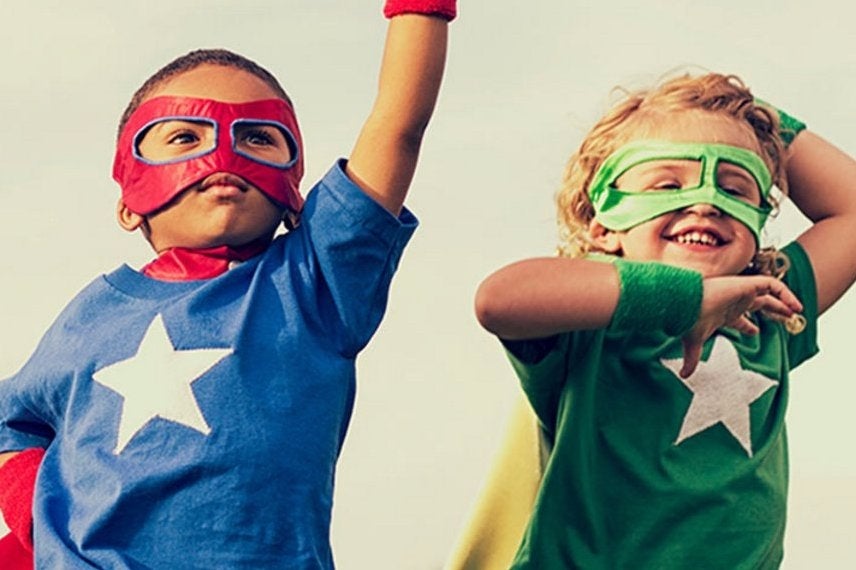 Children focused digital media platform SuperAwesome has two new additions to its management team. Paul Nunn joins as chief commercial officer and Jeff Imberman joins as chief revenue officer.
"We're incredibly excited to welcome Jeff and Paul to our senior management team," said CEO Dylan Collins.
"The sheer depth of their experience in the kids digital media space speaks for itself and I think it really reinforces our focus on the global under-13 market. As well as our significant investment in technology, we're building the most experienced digital kids team in the world to ensure a vibrant, kid-safe digital media market."
Imberman was previously the SVP for sales and marketing at Nickelodeon. Prior to that he worked at Current Media and MTV.
Nunn spent two years as the managing director of Outfit7 Brit Ltd, best known for its Talking Tom series of apps. He's also worked at eBay and Newsweek. At SuperAwesome he'll oversee social content platform Popjam.
SuperAwesome also announced the official launch of their west coast office, covering LA and San Francisco. SuperAwesome also has offices in New York, London, Singapore and Sydney.