New iPads to be announced Oct. 22 - Report
Fifth-gen iPad and retina-equipped iPad mini expected at press briefing later this month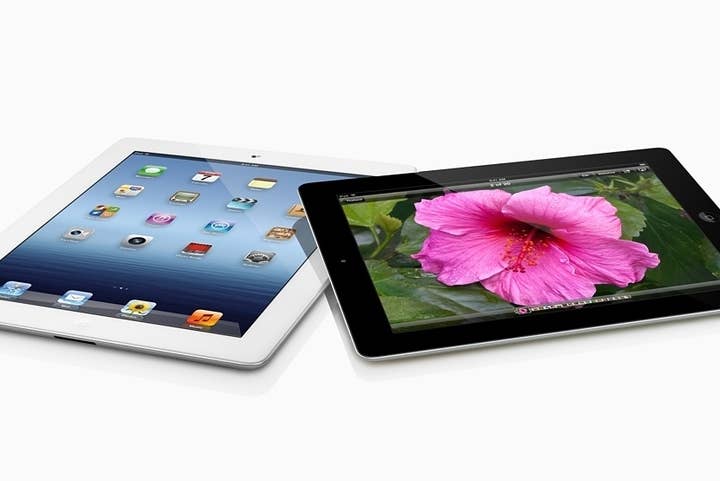 With the reveal and launch of the newest iPhones now in the rear-view mirror, it's time for Apple to start building buzz for the next iterations of the iPad and iPad mini. Citing sources familiar with Apple's plans, AllThingsD is reporting that the company will announce its new tablets at an October 22 event.
As for what to expect from the new devices, the report says the new iPad mini will be equipped with the company's retina display, and likely feature the same A7 64-bit chip as the iPhone 5S. The new full-size iPad will definitely be running on an A7, and is likely to be thinner and lighter, with an improved built-in camera.
Beyond the iPads, AllThingsD says the new Mac Pro and OSX Mavericks are also likely to be discussed at the event. There's no word yet on where the event will be held, or what the prices and release dates for the new products will be.