iPad already jailbroken three different ways in a single day
Hackers claim to have punctured the new iPad's defenses in less than a day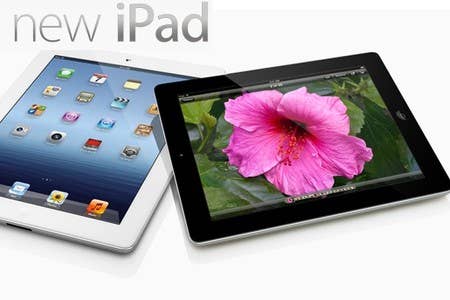 With every new Apple device comes a veritable wave of attempts to crack the device's security. The same rings true for the 'new' iPad, which lasted less than a day before its defenses were broken. Hackers from around the net have posted videos and messages detailing that the iPad has successfully been jailbroken and that the new jailbreak is soon to be available around the web.
With such popularity, several homebrew jailbreaks have resulted in various successes. One hacker was able to run the popular Cydia Store and a terminal app, programs that are only able to be run on jailbroken devices. Another hacker was also able to perform an untethered jailbreak, proving that a jailbreak can remain without having to tether the device to a device running iTunes. Humorously, hackers who have been successful in their pursuits are lamenting that they were not the first to perform a jailbreak. One hacker is upset that he was not the first simply because "[He] got [his] iPad only four hours ago."
The old adage about a lack of viruses still remains on Apple devices; many utilize jailbreaks more for personal configuration purposes, rather than ill intent.
[via ZDNet]