New IP can't be judged until the third game - Square Enix head
Yosuke Matsuda says first two entries allow for experimentation; third game is when scale can be expanded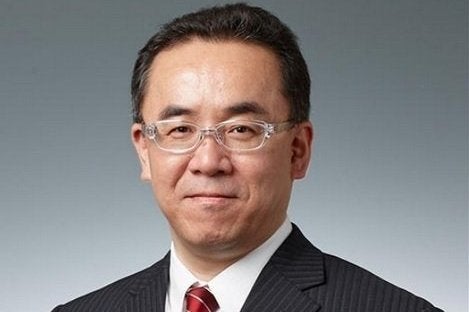 One of the surprises of Square Enix's E3 press conference last month was the unveiling of a sequel to the 2010 action-RPG Nier. After the first game experienced modest sales and lukewarm reviews, it was by no means an obvious candidate for the franchise treatment. However, recent comments from Square Enix president Yosuke Matsuda suggest the company is deliberately slow to judge the potential (or lack thereof) of its new IP.
Speaking with Weekly Famitsu magazine (as translated by Kotaku), Matsuda talked about another of the company's E3 surprises, Project Setsuna, saying he hopes the first title from the new studio Tokyo RPG Factory could be nurtured into another big IP in the company's stable.
"Cultivating a new IP is very important," Matsuda said. "This is my own personal view, but I believe that it is very difficult to immediately build up a big IP. Looking retrospectively at the gaming industry, many games take off or get their big break at their third title. There are cases where the opposite is true of course. [laughs] But regardless, you need at least three games before you can tell whether an IP is going to be really successful or not. I call this my Law of Third Titles. [laughs] That's why for the first and second games, you experiment to a degree where you can still be flexible, and if the series has grown enough to be able to expect a big hit for the third game, you expand the scale. If the third title is successful then all is well."
Project Setsuna is expected to launch next year. The as-yet untitled Nier sequel has no release window at the moment.