New games must comply to accessibility guidelines after FCC waivers expire
Requirements affect in-game communications and related UI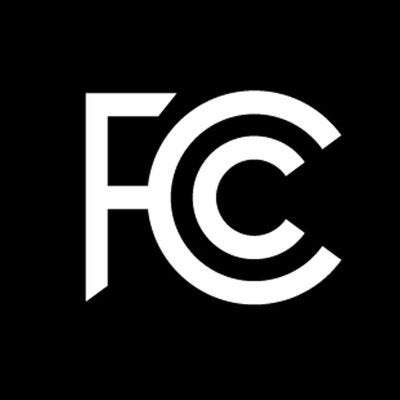 Games currently in development, entering development this year, or undergoing substantial live updates will now be required to meet accessibility requirements under US legislation.
The International Game Developers Association has issued advice after game-specific waivers in relation to the 21st Century Communications and Video Accessibility Act (CVAA) expired on December 31, 2018.
"Specifically the legislation states that in-game communications such as video and voice chat, and any UI or information needed to navigate to and operate the communication functionality must be accessible to people with a range of conditions such as vision or speech difficulties."
While the CVAA does not include specific standards, it does obligate developers to make games "accessible to and usable by individuals with disabilities".
Additionally, people with disabilities must be involved in the design or testing process.
For smaller developers on a budget, there are special provisions around.
"The list of criteria specifies that devs must meet the criteria as far as is is achievable, with 'achievable' meaning within reasonable cost and effort," the IGDA advised.
The Federal Communications Commission will mediate any complaints issued against developers which fail to comply, and may issue fines if a satisfactory outcome is not reached.
For the record: This article previously stated the accessibility requirements related to user interface, rather than user interface specifically relating to communication functionally. The copy has been amended accordingly.