New eSports Conference to feature Ubisoft, Twitch and more
September event for the competitive gaming scene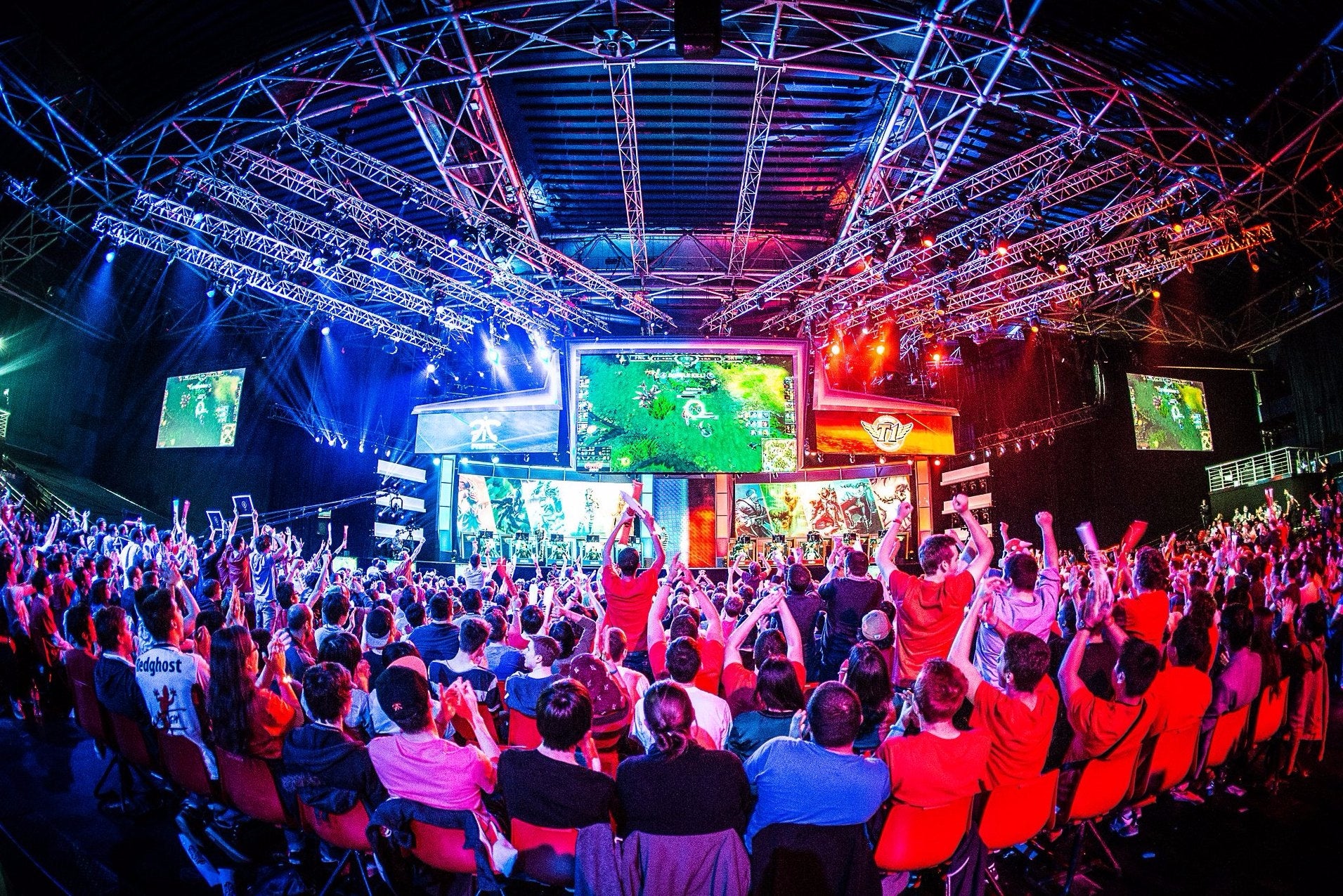 There's a new industry event in town and it's the eSports Conference. It will take place in September in San Francisco.
Todd Harris, COO and Co-Founder of Hi-Rez Studios, ESL's Ralf Reichert, Kevin Lin of Twitch and Robb Chiarini of Ubisoft are just some of the speakers scheduled to attend.
"I'm very excited to learn, compare notes, and collaborate with the leaders and innovators in eSports and where they see the future of eSports going," said Cinco Barnes of Spacetime Studios, who will also be attending.
The eSports Conference will take place from September 9-10, 2015 at the JW Marriott Union Square in San Francisco.
GamesIndustry.biz has a special discount for 20 per cent off all early bird rates - simply use the discount code GIBIZ20 when you book online