New design director for The Awesome Game Studio
Troy Dunniway will also sit on the board for Indian developer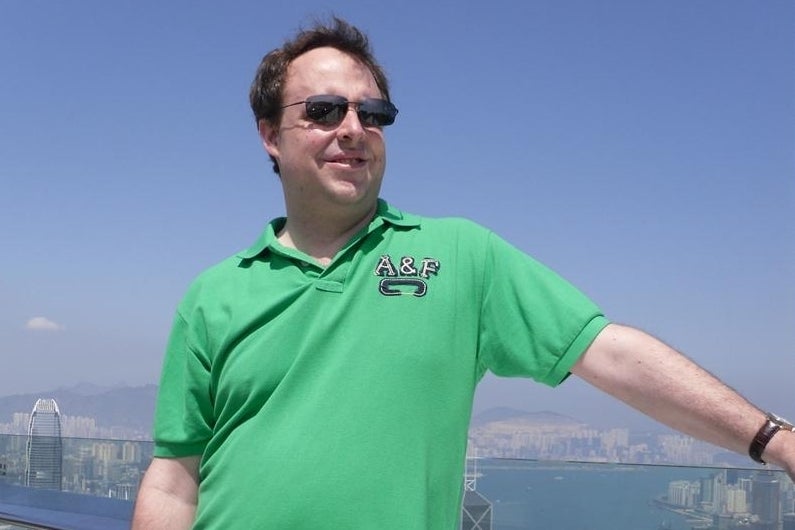 The Awesome Game Studio, based in Hyperbad and currently working on two mobile titles, has appointed Troy Dunniway as design director. He has also joined the company's board of directors.
"Troy has an amazing track record of working on some of the best loved franchises released in gaming and his joining TAGS is a step towards achieving into what we originally envisioned", said MD Rajat Ojha.
Dunniway has had a long and varied career in the industry since 1994, working for studios like Microsoft, Westwood Studios, Ubisoft, EA, Insomniac and most recently Realta Entertainment, where he was creative director.
"TAGS are a talented studio with a passion for developing original innovative IP", added Dunniway.
"With some amazing internal tech and tools, I'm excited about what compelling creations will come out of this Indian powerhouse of gaming next".