New corporate vice president for Microsoft
Judson Althoff appointed to head up US sales and marketing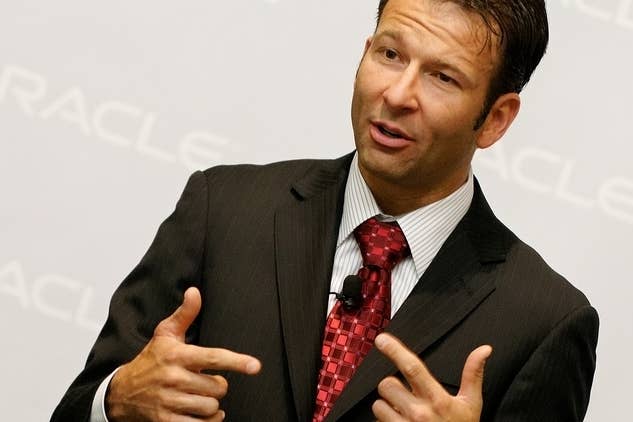 Microsoft has hired Judson Althoff as its new president of North America sales and marketing, and corporate vice president. He'll start the role on March 29.
"Judson has a track record of successfully developing, growing and leading global sales organizations with a culture of execution excellence," said COO Kevin Turner.
"Judson's proven leadership will enable us to continue to excel in delivering the best devices and services experience to our customers including businesses and consumers."
Before joining Microsoft Althoff spent 14 years with Oracle where he carried the complicated title of senior vice president of worldwide alliances and channels and embedded sales.