New COO for Playwire Media
Chris Giomblanco takes role at home of GameZone Group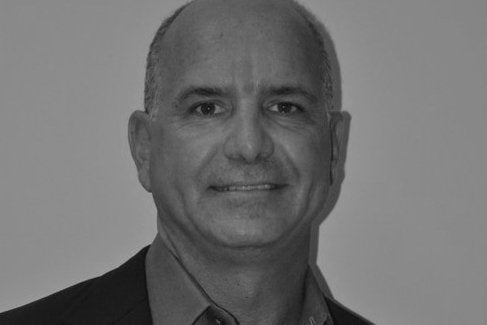 Playwire Media, home of the GameZone Group brand, has appointed Chris Giomblanco as its new chief operating officer. He replaces Steven Berger, who will take the role of president of Playwire Media.
"We are pleased and excited to have Chris on the Playwire Media team. We're confident that with his digital media expertise and prior experience growing a company from the ground up he will help in managing the current growth we have as well as expected growth we are planning," said Jayson Dubin, CEO of Playwire Media.
Giomblanco was previously the chief financial and administrative officer of Triad Retail Media. He's also been the CFO and senior VP of Finance & Human Resources at gaming tech company Alienware.
"I've been on this growth journey before and I'm passionate about building great teams and companies while also delivering strong business results. I feel very fortunate to bring my experiences in both the PC gaming and digital media industries to the unique Playwire business situation where an intersection of both industries exists," said Giomblanco.
"I understand how both media and PC gaming companies operate and have the working knowledge to build a high-performing company in today's dynamic world of digital media. I'm looking forward to rendering this experience and bringing Playwire Media to the next level."