New consoles can't save software from 24% decline, but industry sales rise
NPD report reveals the biggest Nov ever for hardware in US; BF4, Call of Duty not enough to spike game sales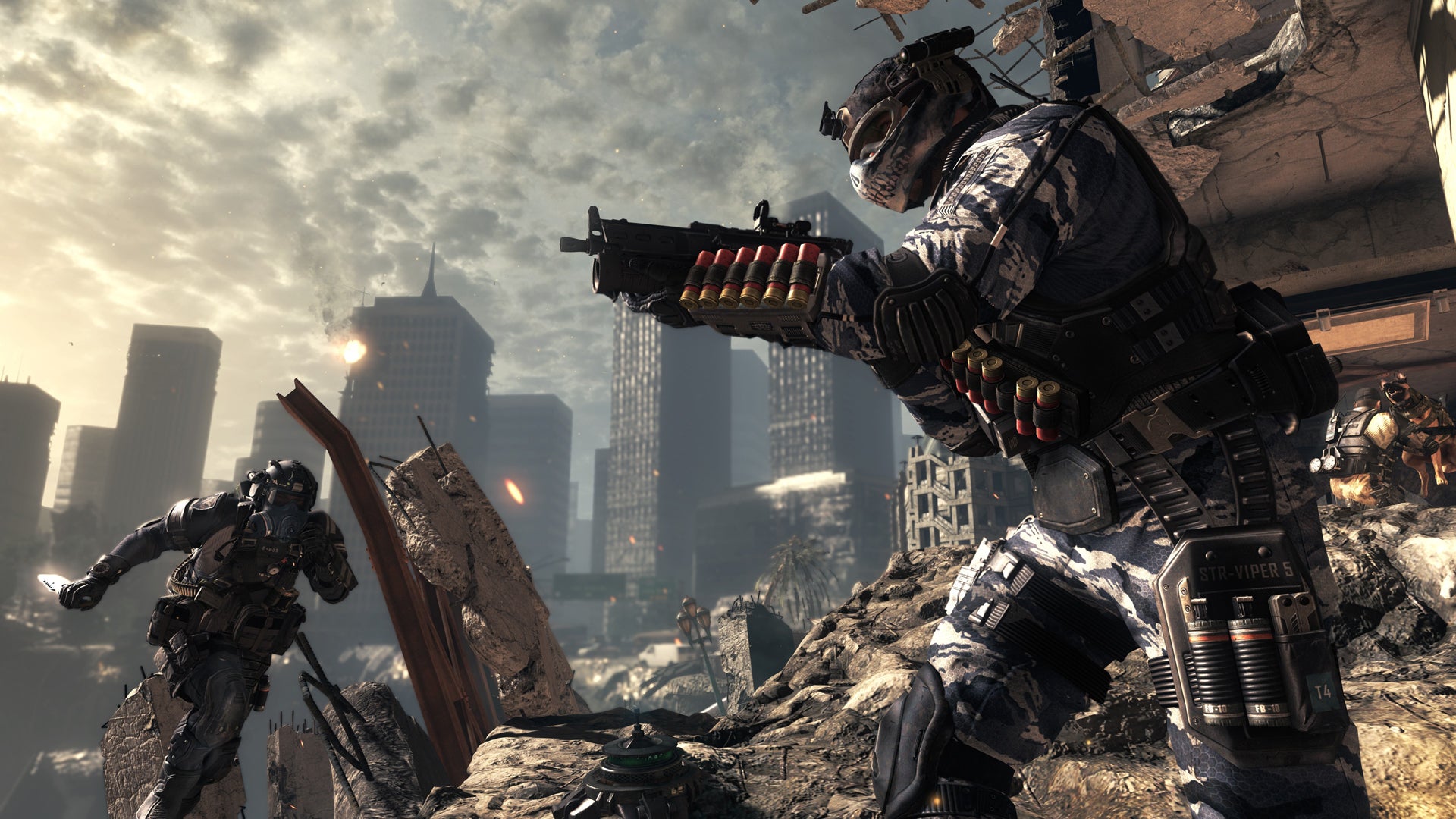 The NPD Group has released its report for the month of November (covering US point-of-sale data from November 3-30) and the good news is that total industry sales did increase by seven percent to $2.74 billion. Hardware sales rocketed up 58 percent, as you might expect with next-gen system launches, to $1.327 billion. The accessories category, which typically gets a lift from new hardware as people buy extra controllers and other items, also jumped 17 percent to $327.4 million. The downside, however, is that even with top-tier AAA games like Call of Duty: Ghosts and Battlefield 4, software took a 24 percent dip year-over-year, generating sales of $1.1 billion (including PC and portables).
NPD analyst Liam Callahan noted that November 2013 was actually the best November ever for hardware sales in the US. "With the introduction of the PlayStation 4 and Xbox One, coupled with positive sales for the Nintendo 3DS, sales in November 2013 marked the best November for hardware sales on record," he explained.
And while the focus has been on PS4 and Xbox One, Nintendo's 3DS portable has been performing quite well. "Supported by strong content throughout the year, including this month's The Legend of Zelda: A Link Between Worlds, Nintendo 3DS hardware unit sales have increased by 15 percent year-to-date through November," said Callahan.
All games on the top 10 selling software chart below are sold across several platforms, so it's unclear what portion of say, Call of Duty, was sold on the new consoles compared to the old.