New chief publishing officer for Robot Entertainment
Ross Borden joins Orcs Must Die! studio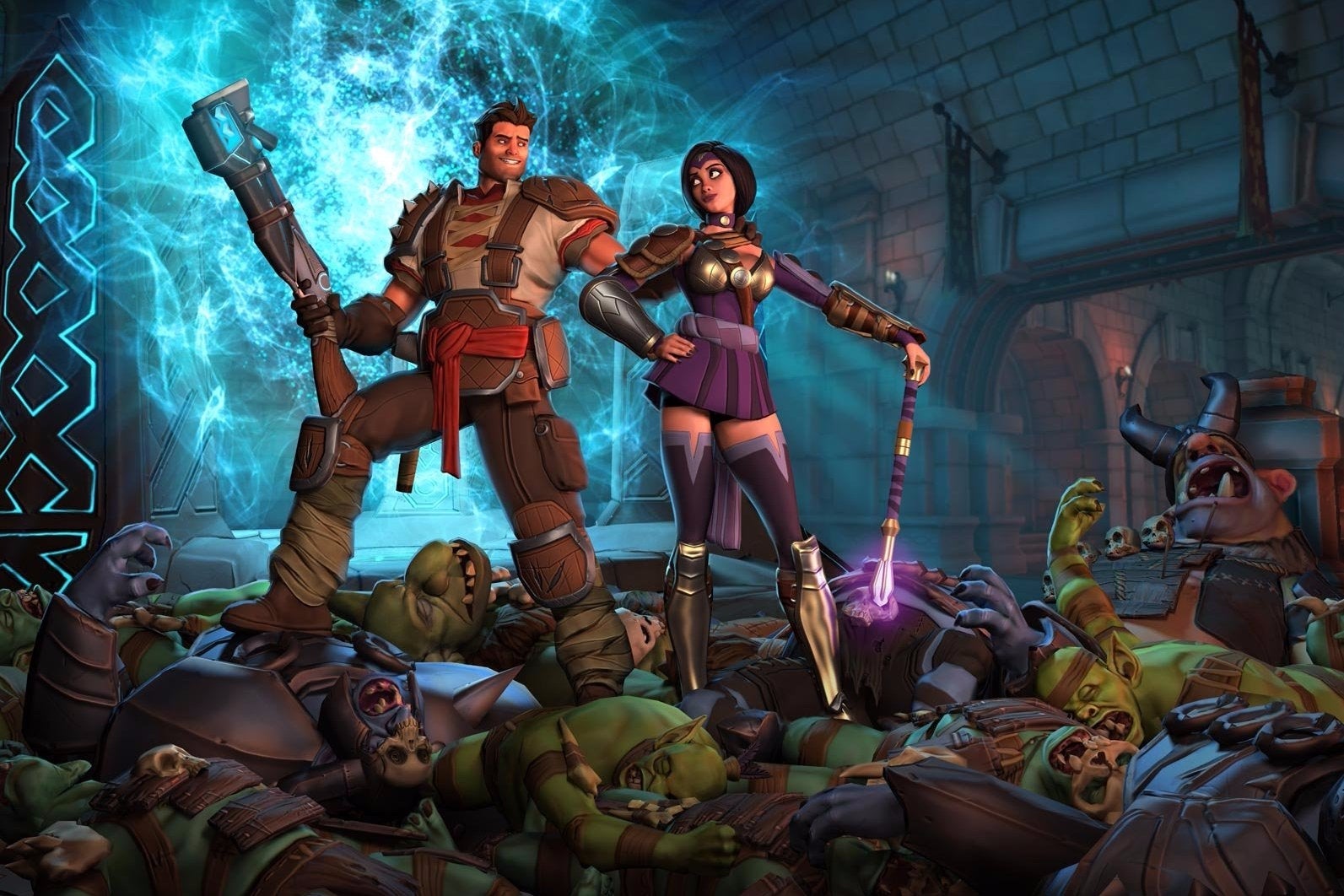 Hero Academy studio Robot Entertainment has hired a new chief publishing officer in Ross Borden, who has previously worked with NCsoft.
"The Robot team is laser focused on providing amazing experiences for its players, and its track record of critically acclaimed games and passionate fans support this," said the new arrival.
"I'm thrilled to be part of the team and excited to bring our games to fans around the world."
Borden was previously the CEO and founder of fantasy sports company ScoreStreak, a project that lasted close to three years. Prior to that he was senior vice president of business and brand strategy at NCsoft. He's also worked with Namco and eBay.
"When I first met Ross, I immediately knew that he could have a big impact on the long-term success of Robot and our games," said CEO Patrick Hudson.
"It's an exciting time to bring Ross on board as we gear up to release Orcs Must Die! Unchained in 2016."
Earlier this year Tencent took a minority stake in the company with an eye on publishing Orcs Must Die! Unchained in the Greater China region.