New CEO for Remedy Entertainment
Quantum Break studio welcomes Tero Virtala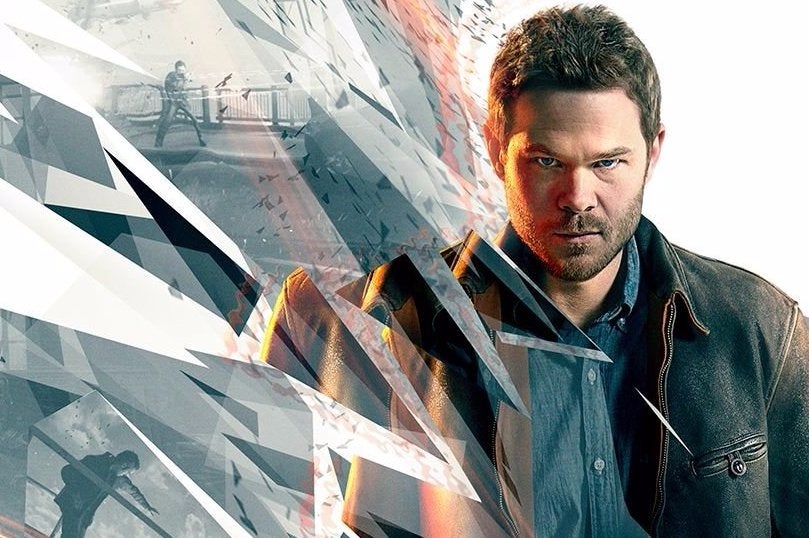 Finnish developer Remedy Entertainment has appointed a new CEO in Tero Virtala, formerly the CEO of RedLynx.
"At the core of Remedy are truly talented and passionate people, and their proven ability to create unique, world-class gaming experiences. As the company moves towards multiple simultaneous game projects, it will offer more opportunities for the gamers, our people, partners and us as a company," he said.
"Shifting gears into a new production model like this needs to be managed well. In such a talent-filled company like Remedy, one important part of this evolution is to continue empowering our people and project teams more and more. I am excited and honored to be part of Remedy."
Virtala worked at RedLynx between November 2002 and April 2015. He's also a board member at Apped and was CEO of River Saga.
"Tero has been consulting Remedy since spring, helping us refine our vision for the future, so he knows the studio quite well already. It's a pleasure to get someone with his experience to join the team," added Remedy's interim CEO, co-founder and chairman of the board Markus Mäki. Mäki is moving back to head production.