New CEO for mobile studio Z2Live
Lou Fasulo promoted at Battle Nations developer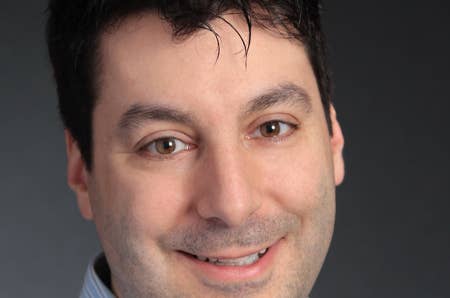 Lou Fasulo has replaced David Bluhm as CEO of mobile developer Z2Live.
"Z2Live is the house that Lou built. For the last year and a half, Lou has overseen Z2Live's development and creative teams, establishing Z2Live as one of the world's leading mobile social games studios," Bluhm, who is making the move to chairman, said.
"His leadership acumen has been proven through the incredible team he has built and the successful products they have produced. He is well-suited to manage the company on a day-to-day basis."
Fasulo was formerly COO at the company and launched Trade Nations, MetalStorm and Battle Nations. He will continue to oversee the launch of new games as CEO.
Before joining Z2Live, he lead publishing at Sonic Boom Games, and was the VP of distribution at Vivendi Games Mobile.
"Operations have increasingly scaled under studio, where more than 90 percent of all staff directly touch the games being made, and therefore fall under Lou's direction," Bluhm told GeekWire.
"Along with the company growth, Z2Live's business is increasingly global and is poised to expand into several important geographies, namely Asia, which is what I will be focused on, as well as the longer term opportunities now available to Z2Live."