New CEO for indie app store GetJar
Former COO Chris Dury takes lead while Ilja Laurs becomes executive chairman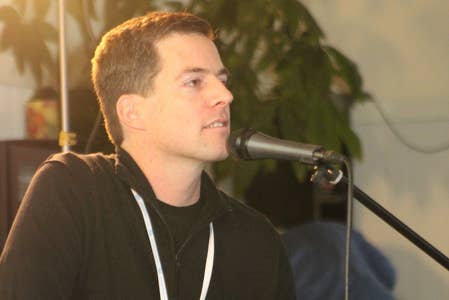 Independent app store has made some changes at the top, with former COO Chris Dury making the move to the CEO role.
"I'm excited about what lies ahead," he said.
"Our new GetJar Gold virtual currency is already helping dozens of apps grow their revenue and close the monetisation gap between Android and iOS. We are extremely well positioned for growth as the next billion users adopt smartphones over the next few years."
GetJar is the largest of the independent app store, and was founded in Lithuania in 2004. Before joining the company in 2008, Dury worked with mobile company scanR and co-founded UniFone.
"GetJar is continuing to expand rapidly, but now a majority of our growth is occurring in the United States," added GetJar founder Ilja Laurs, who leaves the CEO role to become executive chairman.
"We felt it was important for top leadership to be based there, and it was an easy decision to elevate Chris given his leadership and substantial contribution."