New CEO for Game Insight
Chief experience officer Anatoly Ropotov promoted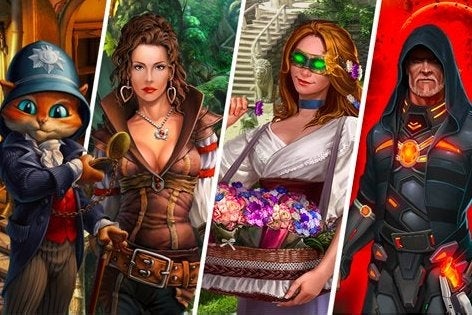 Mobile developer Game Insight has promoted Anatoly Ropotov to CEO as it makes the move into hardcore 3D gaming.
Ropotov joined the company in 2011 as chief experience officer, liaising between partners, 900 developers and 15 different studios.
"Anatoly has always been a leading team player at Game Insight," said company chairman Igor Matsanyuk.
"His immense contribution to the company's development as well as business results has built a strong foundation and enabled him to move further in management to drive the company in advancing its goals and ensuring successful launches of our 3D games."
Game Insight boasts more than 250 million users globally and its games include Cloud Raiders, Transport Empire and Flower House.