New CCO for Bandura Games
Pronto Games founder Randy Angle joins mobile studio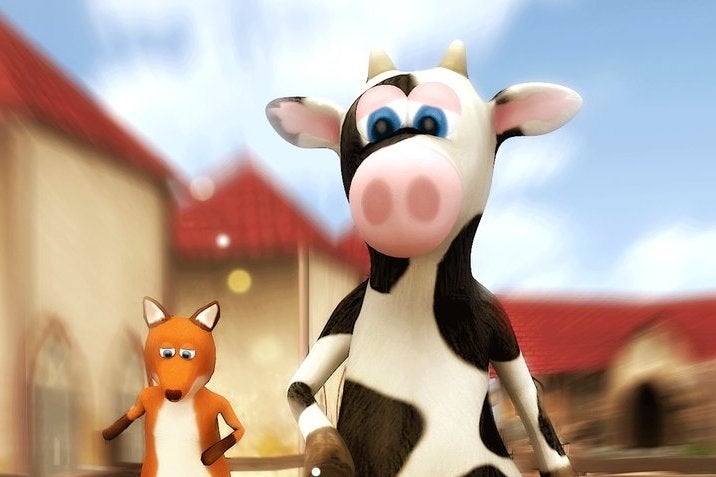 Bandura Games, home of the mobile game RunZoo, has appointed Randy Angle as its new chief creative officer in charge of game design and production.
"Randy's experience and dedication to making great games has already proved to be invaluable to Bandura Games," said CEO Justin Hefter.
"With Randy joining us after a span of 17 successes from his last 20 games, we are confident that our games will be able to make an impact. We feel very fortunate to have found someone who shares our passion for games and our belief that games have the ability to make the world a better place."
If Angle's name is familiar it's because he's the former founder of Pronto Games, the former design director at SGN and he's worked on over a hundred games including Star Trek: The Next Generation, Lord of the Rings: The Two Towers and Time Crisis on mobile.
"I am thrilled for the opportunity to be a part of an amazing mission-driven organization that wants to change the world through games," Angle adds.
"In my extensive career, this is the first time that I will be able to fully use my skillset to both make great games and create social impact."
Bandura Games is a small studio with big ambitions. On its blog it explains its guiding principles.
"We believe that we can use technology to create a more co-operative global community. Just as [Elon] Musk wants to bring people to Mars, we want to bring people together. We believe it's possible, and that mobile games are the key. Through our games and social network, we at Bandura Games plan to change the world."