New board member for European Gaming League
Andy Payne joins eSports board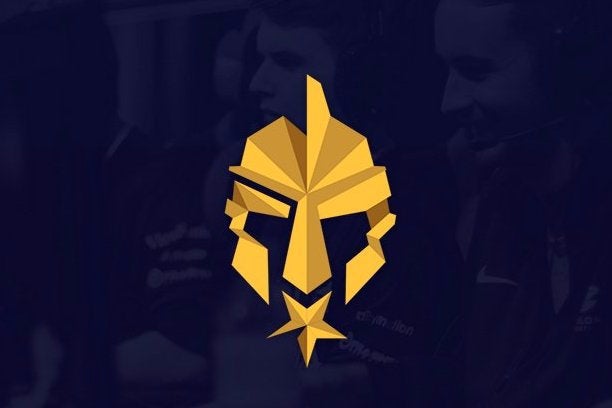 Mastertronic chairman Andy Payne is the latest member of the European Gaming League board.
"I am both honoured and flattered to be asked to join the board of EGL," said Payne.
"eSports is an exciting and emerging sector which promises rapid growth and plenty of fabulous opportunities. EGL team are super talented, highly experienced and passionate. Exactly the sort of people I like to work with."
The European Gaming League is a network of eSports leagues "set up by gamers, for gamers."
"We are delighted to have Andy on the team. He brings with him a games publisher and developer perspective and his vast knowledge and experience will be a huge asset to our business," added EGL founder, Glen Elliott.