NetEase to open secondary listing on Hong Kong stock exchange
Update: New listing approved, Chinese publisher reportedly hopes to raise $3 billion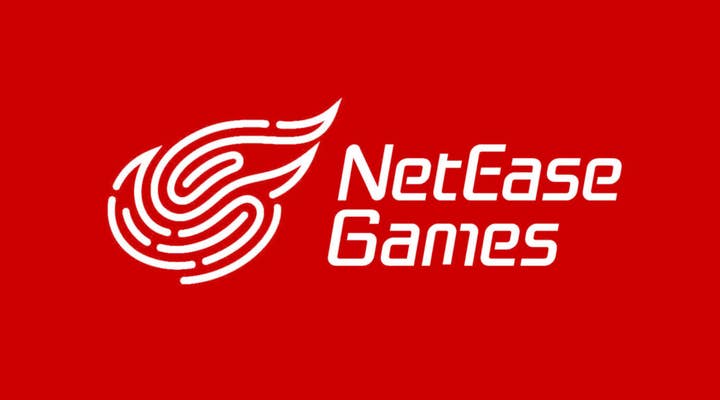 Original Story, May 29, 2020: Chinese gaming giant NetEase confirmed today that it will seek a secondary listing on the Hong Kong stock exchange.
Currently listed in the US, NetEase is preparing a secondary listing amid mounting tensions between the US and China, which have begun to manifest as possible legislation in Wall Street.
"As we come to NetEase's 20th listing anniversary this month, we are at another new starting point," said CEO William Ding in a letter to shareholders.
"We are also preparing our secondary listing on the Stock Exchange of Hong Kong, bringing our established brand back to China.
"I believe that returning to a market that is closer to our roots will further fuel our passion in our business and our users."
Credit Susse, China International Capital Corporation, and JP Morgan Securities are joint sponsors of the listing, the value and timing of which was not disclosed.
The move follows a recent piece of legislation passed by the US Senate which, if enshrined into law, would require companies to prove "they are not owned or controlled by a foreign government."
Update, June 1, 2020: NetEase's new listing on the Hong Kong stock exchange has been approved.
The approval was reported by Dow Jones, via Morningstar, although the company's has not disclosed the planned timing of the IPO or the amount it hopes to raise.
Dow Jones cites a Wall Street Journal source who claimed NetEase plans to raise as much as $3 billion before June 11.
Additional reporting by James Batchelor