Netease Q3 strengthened by multiple mobile game releases in China
Online games revenue reached $2 billion, up 20% year-over-year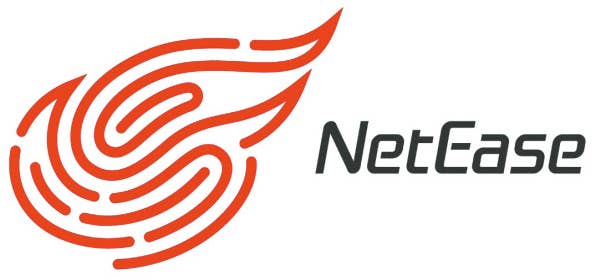 NetEase saw another quarter of growth driven in no small part to its games business, per its Q3 financial results.
The company posted revenues of RMB 18.7 billion ($2.7 billion), up 26% year-over-year, and new income of RMB 3 billion ($442 million) for the quarter.
Of that, online game services net revenue made up RMB 13.9 billion ($2 billion) of the total and was up 20% year-over-year.
Mobile games accounted for 73% of net revenues from all online games, up slightly from the prior quarter and year-over-year.
Games revenue for the quarter was largely driven by new titles added to the Chinese market, including Onmyoji: Yokai Koya, PES Club Manager, King of Hunters and For All Time, as well as new overseas releases EVE Echoes and Marvel Duel.