Need for Speed shifts to EA Sports leadership
A new CEO for EA means some changes to the company's racing franchise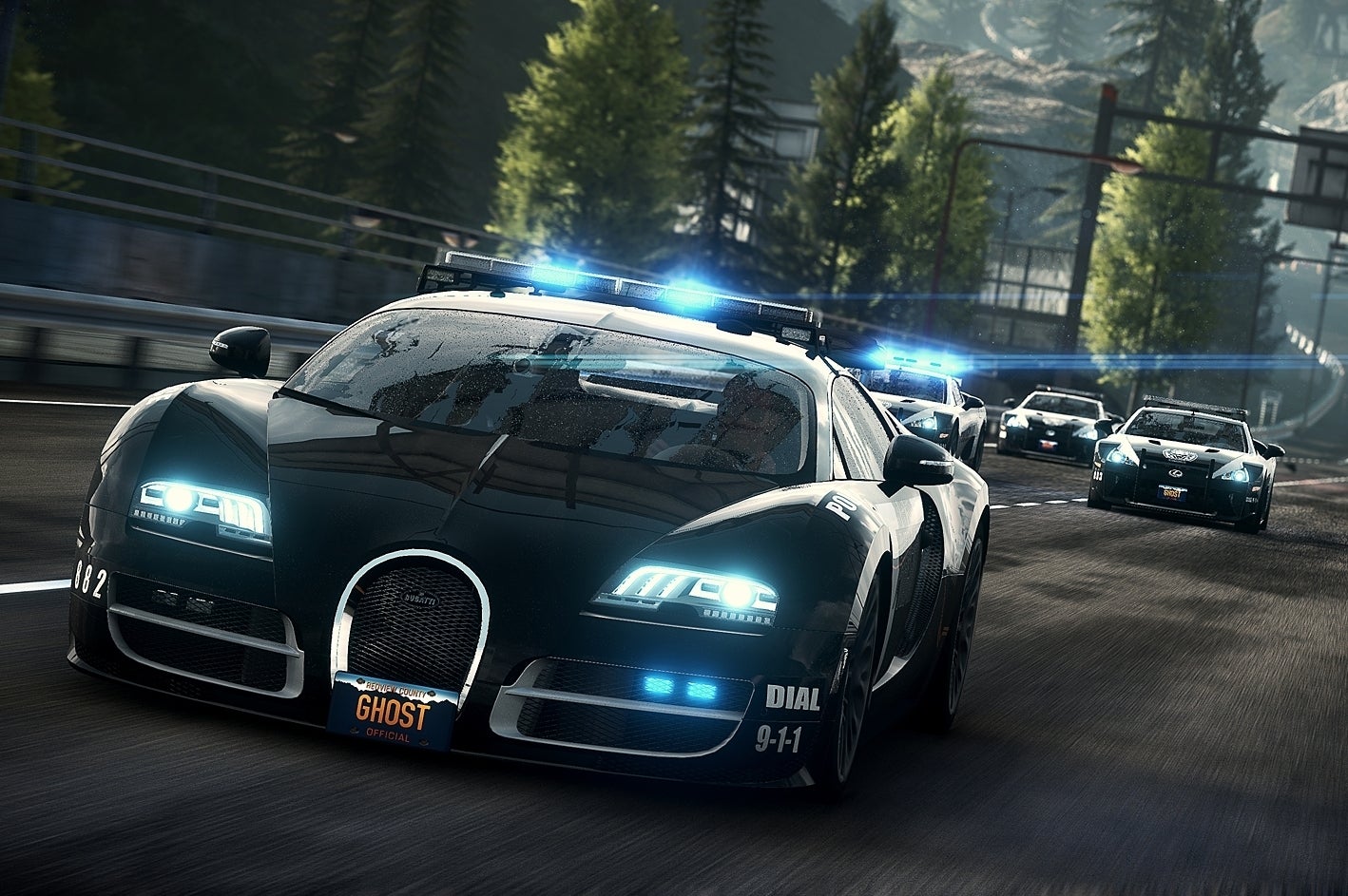 When EA Sports boss Andrew Wilson was promoted to CEO of EA, he put his old division under the control of EA Studios executive vice president Patrick Soderlund. Now Soderlund is making some changes, the first of which is moving Need for Speed under the EA Sports banner. EA Sports FIFA general manager Matt Bilbey will be overseeing the future work of Ghost Games, the new EA studio that controls the Need for Speed franchise.
"Matt will run FIFA, he runs UFC, but he also runs NHL (or has people that report up to him)," Soderlund told Polygon. "We're also putting Need for Speed and our driving business under Matt. We think that could benefit from from fresh eyes, could benefit from some different thinking, and we think that Matt is the right guy to do that."
"I think that we can learn a lot from the sports games and what they've done," Soderlund said. "When you play a sports game, the controller in your hand will dictate how good the game is. It's all about player control and input and how it feels. It's a feeling, right? I think that focus on pure gameplay, is something that can benefit the Need for Speed brand in a very positive way."
Soderlund said he found it "highly unlikely" that moving Need for Speed under EA Sports would signal a series shift towards simulation-style racing.
"It's a way for us to push innovation and push a different creative brain or mindset onto Need for Speed," he added.