Native American nation files lawsuit against Valve over skins gambling
"Valve has profited handsomely for years from illegal online gambling, and has made only token efforts to stop it," says Quinault Nation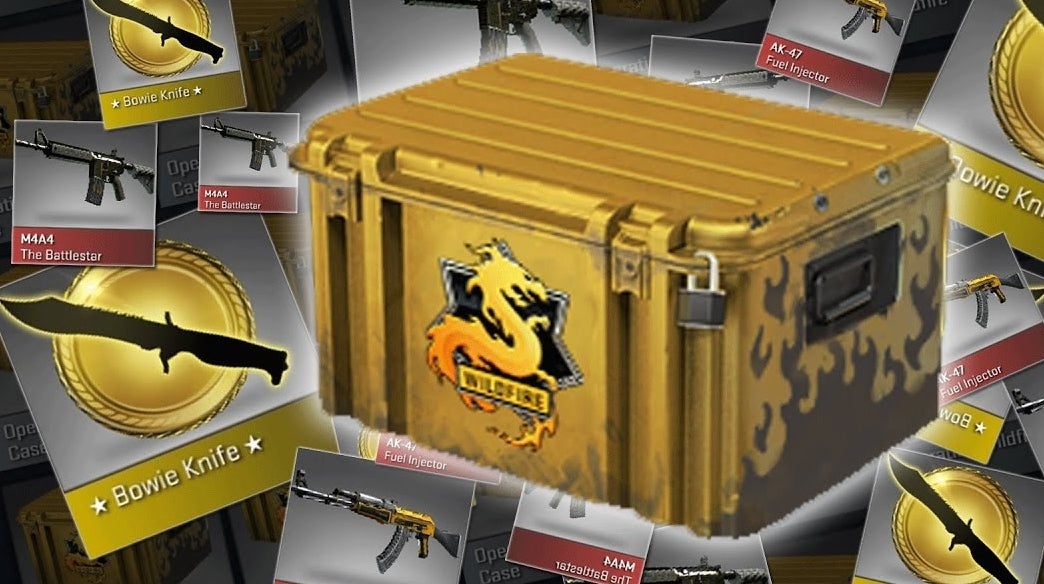 A lawsuit filed against Valve accused the developer of "unethical, oppressive, and unscrupulous business conduct" through its alleged acts and omissions facilitating illegal online gambling.
The filing was brought against Valve earlier this month by the Native American Quinault Tribal Nation in the state of Washington.
As operators of the Quinault Beach Resort and Casino, the plaintiff argues that Valve is engaged in unfair competition with legally licensed and regulated gambling operations.
Valve does not have a license to operate gambling in the state of Washington. As a result, it is argued that the developer illegally facilitates gambling through the trading of Counter-Strike: Global Offensive skins both via the Steam Marketplace and third-party betting sites.
According to the filing (made available on Scribd by Geekwire), this has violated Washington state law and harmed the Quinault Nation.
"As a licensed operator of gambling facilities in Washington, the Nation must incur costs, expenses, and effort to ensure strict compliance with all gambing laws and regulations," the filing reads.
"Neither Valve nor internet gambling sites using Valve's virtual items abide by those gaming laws and regulations and consumers and the National have been harmed as a result."
As CS:GO skins can be traded, the plaintiff argues they are a "thing of value" under state law.
Furthermore, Valve takes a 15% cut of any CS:GO items traded through the Steam Marketplace. This, the plaintiff argues, sees it benefiting directly from encouraging the exchange of digital goods.
These goods are acquired through loot boxes, which the filing notes, bear a striking aesthetic resemblance to slot machines. However, unlike regulated machines, Valve is not required to display the odds to users.
This lack of regulation gives Valve an unfair advantage, the filing suggests, because it is not required to ensure fair gambling conditions or pay fees and taxes to local government.
While Valve has repeatedly stated it has no relationship with third-party betting sites, the Quinault Nation suggested that the developer has taken only "minimum steps" to stop skin gambling sites identified by the Washington Gaming Commission back in 2016.
The plaintiff also alleges that the success of CS:GO, including the esports scene which has grown up around the game, is a result of tradable skins.
"Valve has profited handsomely for years from illegal online gambling, and has made only token efforts to stop it," reads the filing.
In total, the plaintiff is bringing four counts against Valve: Violation of the consumer protection act, tortious interference with contract, negligence, and declaratory relief.
Among other things, the Quinault Nation is seeking damages suffered, restitution of all monies wrongfully obtained by Valve, and for the developer to cease and desist its alleged facilitation of illegal gambling.
Since the loot box debacle first exploded in late 2017, only Belgium and the Netherlands have taken substantial action, which saw Valve halt the sale of CS:GO loot boxes in both regions.
GamesIndustry.biz has approached Valve for comment.