Nate Wells moves to OtherSide Entertainment
Former Irrational, Naughty Dog and Crystal Dynamics Art Director adds another to his CV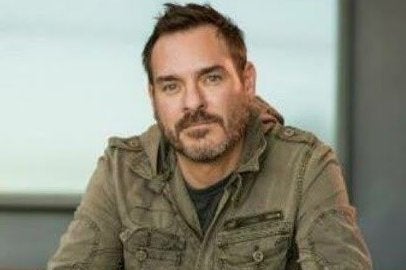 Nate Wells, who has Irrational, Naughty Dog and Crystal Dynamics on his art direction CV, has moved to OtherSide Entertainment. The studio was founded by the creative team behind Ultima Underworld to work on spiritual successor Underworld Ascendant, which will be Wells' first project to oversee.
"I'm thrilled to be working with Nate again," says Paul Neurath, OtherSide Entertainment co-founder. He and Wells were previously team mates when working together on Thief and System Shock 2. "Nate showed huge promise at LookingGlass early in his career, and it's wonderful to see how he has grown into a supremely talented art director."
Underworld Ascendant is due to enter pre-alpha early next year.