Namco planning Dave & Busters-style restaurant
The Chicago area could be home to Namco's new venture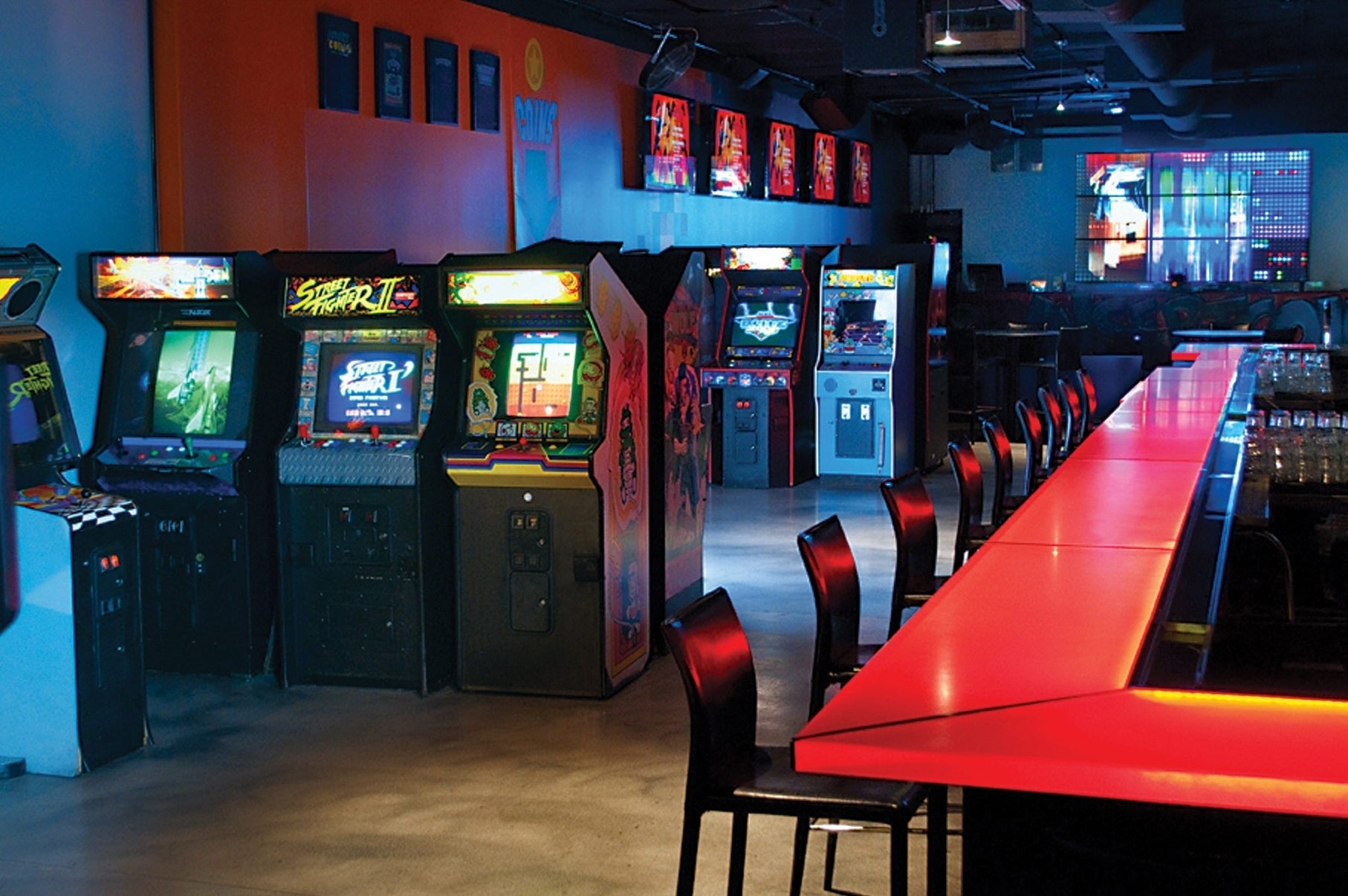 Namco Entertainment is in the planning stages of a "restaurant-centered, destination entertainment concept", the company has confirmed to Polygon. The venture was previously code-named Level 256, a reference to the last levels of the classic Pac-Man and Dig Dug arcade machines. Sources have told Polygon that Namco is working with a Kansas City restaurateur on the project, with locations in Chicago being scouted for the prototype.
"It's no secret that we've been exploring a number of new business models and noodling the future of Out-of-Home entertainment for several years now, and our current planning does include an 'upscale' restaurant with 'entertainment elements'," Namco Entertainment executive vice president and chief operating officer David Bishop told Polygon. "And yes, we've been working with an established American restaurateur, as well as some other really talented external professionals, to develop the concept!"
Namco Entertainment already runs nearly 1,000 entertainment locations in North America and the Caribbean. The new operation could be similar to current entertainment restaurants like Dave & Busters, GameWorks, and Jillian. The market is growing in North America as player demographics skew older.
"We have seen an explosion of Gamebar-stye taverns spring-up across the States, facilities that marry classic arcade cabinets in a highly social brew pub environment," Digital Out-of-Home Interactive Entertainment Network Association founder Kevin Williams told Polygon. "The popularity of what has been coined 'social-tainment' is a fundamental component of the draw of video amusement. Club concepts like Insert(s) Coin - Interactive Nightlife (pictured) has added the DJ / nightclub atmosphere to the mix, classic arcade titles, intense competition and a bar proving a heady mix.
[Image via Vegas Seven]