Namco Bandai to rebrand overseas subsidiaries
Foreign divisions to follow Japanese "Bandai Namco" branding, starting in April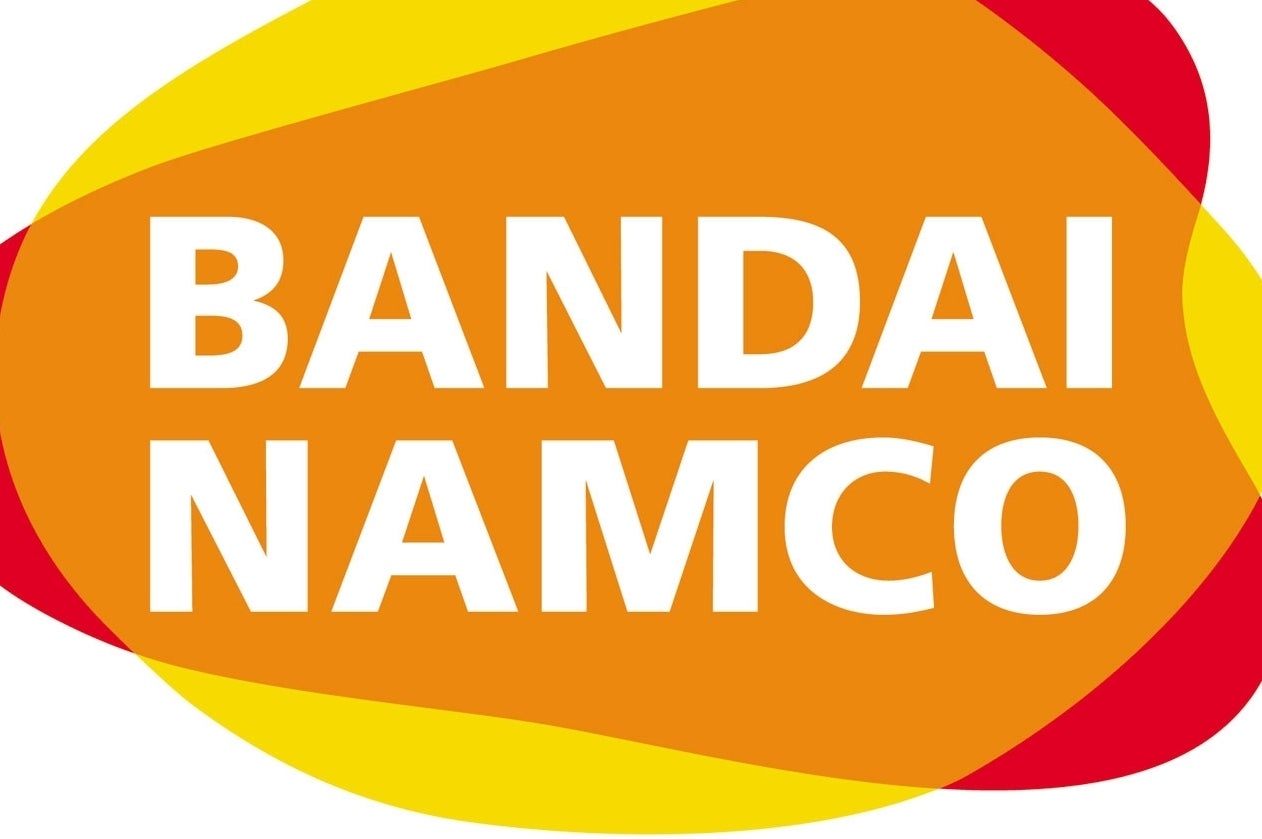 Namco Bandai is bringing its overseas subsidiaries into line with its Japanese business by changing its name.
While Europe and North American knows the company as "Namco Bandai," in Japan it trades under the name Bandai Namco. According to a document translated by Gematsu, the company intends to change that on April 1, aligning all 31 of its overseas subsidiaries with its Japanese name.
The official reason given for the change is the unification of the company's brand in order to increase its value and appeal on a global scale.