Namco Bandai boosts profits despite flat game sales
Tekken Tag Tournament 2 the publisher's only game to break 1 million units this fiscal year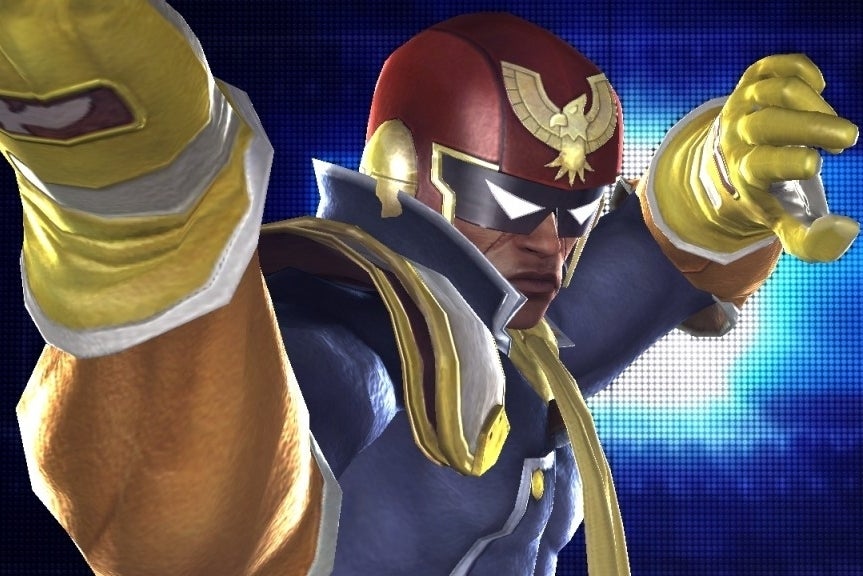 Namco Bandai Holdings saw profits rise in the third fiscal quarter despite reporting flat revenues.
In the third quarter of the fiscal year ending March 2013, Namco Bandai posted revenues of ¥128 billion ($1.36b/£873m), marginally down from ¥129.1 billion a year ago. The company made a profit of ¥10.7 billion ($114m/£73m), up from ¥8.3 billion year-on-year.
The Content segment - which combines the old business segments of Game Contents, Visual and Music Content - was the single biggest contributor of revenue, generating ¥68.2 billion ($729m/£465m) in the quarter. That's an improvement of less than ¥4 billion over the prior year, though Content significantly boosted its operating profits from ¥6.2 billion to ¥10.8 billion.
Within the Content division, Game Software has now generated ¥58.9 billion ($629m/£401m) in the nine-months of the fiscal year so far, slightly up from the ¥56.5 billion earned at this point a year ago. Namco Bandai's biggest success this year is Tekken Tag Tournament 2, which has sold 1.35 million units to date - the only Namco game to sell more than 1 million.
Namco Bandai's business is still almost entirely focused on its domestic market, with ¥108.3 billion of its ¥128 billion revenue coming from Japan.