N-Space closes after 21 years
Studio artist posts news on Twitter, thanks president for transparency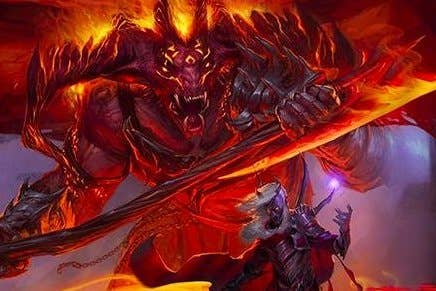 Sad news from social media this afternoon, n-Space employee Ben Leary has reported that the studio is closing after 21 years.
We've reached out to n-Space exectuives for confirmation but Leary's statement seems fairly straightforward. In it he praises the actions of president Dan O'Leary.
N-space was founded in 1994 by O'Leary, Sean Purcell and Erick S. Dyke and made a name for itself with Nintendo shooter Geist. More recently the studio released Sword Coast Legends for PC, with console versions due for release later this year.