Myst to be adapted for TV and film
Village Roadshow Entertainment acquires rights to game's mythology for "multiplatform universe"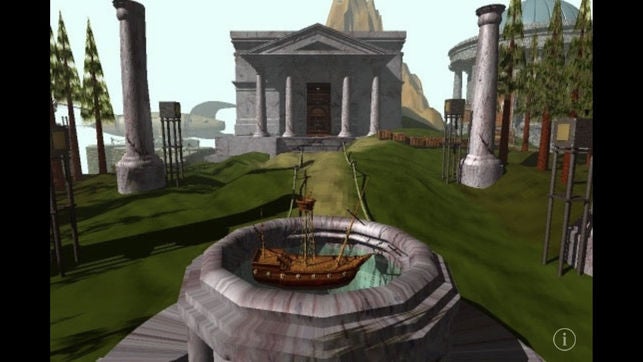 Hollywood motion picture producer Village Roadshow Pictures has acquired the film and TV rights to Rand and Robyn Miller's graphic adventure, Myst.
In 2014, these rights were in the possession of Legendary, but did not result in the TV series and companion game announced at the time.
Now, the motion picture company that co-produced The Matrix trilogy, the Sherlock Holmes series, Happy Feet, and The Lego Movie will take on the property both for film and television. Though the specific plans for these offshoots were not disclosed, the press release centers on the story of Atrus and his ability to link worlds via books.
Myst was released in 1993 and has since spawned multiple offshoots in the form of novel and games. The original game has sold over 15 million copies.