Myst creators pen deal for series based on game
'90s puzzler revived again by Legendary Entertainment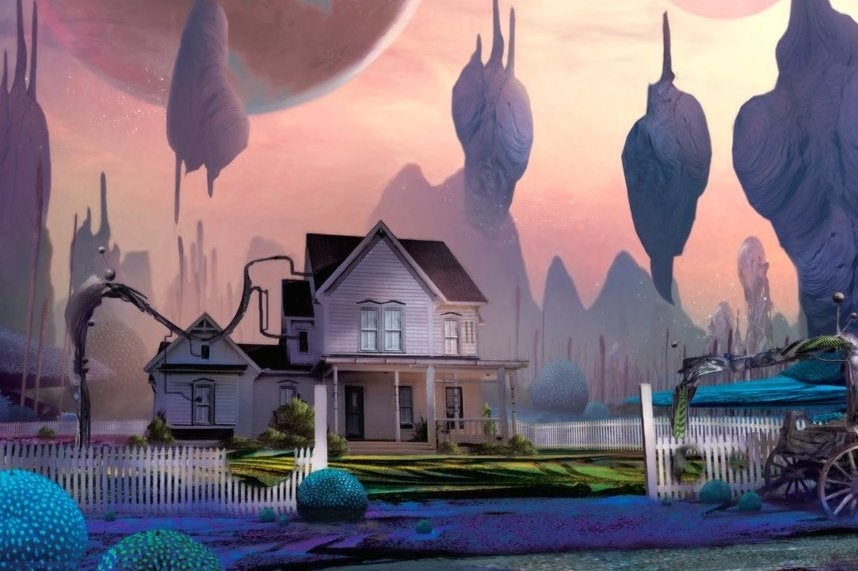 Cyan Worlds, creators and curators of classic PC and Mac puzzle IP Myst have signed a deal with Legendary Entertainment to create a series based on the game, likely accompanied by a new game in some form.
In fact, Variety reports that the series and attendant games and apps will be closely intertwined, creating a transmedia experience which lets players expand upon the events of the series. It has not yet been decided whether the series will be a traditional broadcast or an online digital show.
Legendary has pedigree when it comes to transferring gaming IP to other mediums, working on properties involving Mass Effect, Dead Rising and the forthcoming World of Warcraft movie. Cyan Worlds is currently working on the next game in the Myst series: Obduction.