My Nintendo program aims for 100 million members
Publisher sets "initial milestone" goal for loyalty program set to debut next month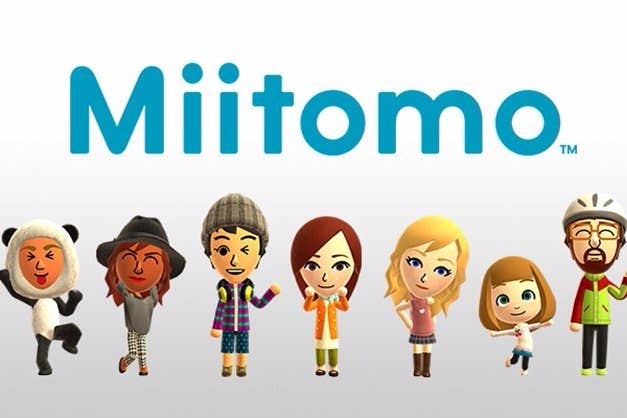 Nintendo will roll out its new My Nintendo loyalty program next month, and the company clearly has big plans for it. In an earnings briefing to investors released in English today, Nintendo president Tatsumi Kimishima said the company was setting an "initial milestone" of 100 million members worldwide for the service.
"Since this number should be considered as a check point, we will make efforts in order to achieve this number at the earliest possible timing," Kimishima said. "We believe that the bigger the size of My Nintendo, the greater the enjoyment and value we will be able to provide to our customers."
Initially, My Nintendo will offer few benefits to users. There will be a points program similar to the old Club Nintendo system that was phased out last year, "Just For You" discounts targeted to individual users, and automatic downloads for digitally purchases Wii U and 3DS games. In the future, Nintendo hopes to use it for managing friend lists, cloud data, perks at retail stores, and more.
Additionally, Nintendo will integrate My Nintendo with its mobile efforts. While people won't need a My Nintendo membership or a Nintendo Account to use its first iOS and Android app Miitomo, the company said future releases will be designed to encourage enrollment in the program.
My Nintendo will debut in 39 countries in March and gradually expand from there.