My.Games annual revenue spikes by 23% to $474m
Top-performing franchise Warface surpasses 85 million registered users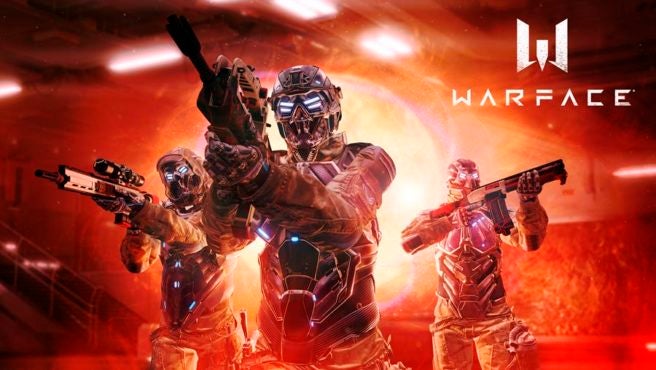 Russian games giant My.Games has surpassed its annual performance expectations to see revenue increase by 23% for 2019.
Driven by an increase in both the global games market and mobile games business, My.Games' revenue for 2019 reached RUB 30.6 billion ($474 million).
Mobile accounted for 61% of My.Games revenue in Q4, with leading mobile title Hustle Castle posting a 36% increase year-on-year, and setting a new record for daily gross earnings with RUB 100 million ($1.6 million) in a single day.
Meanwhile, PC and console franchise Warface continues as a top-performing segment for the company, having reached 85 million registered users.
"Our primary focus areas for 2020 will remain international expansion and growth in the mobile space, which offers a potential $150 billion in global revenue opportunity," said My.Games CEO Vasiliy Maguryan.
"In the longer term, we remain committed to our goal of becoming one of the top 25 games companies worldwide."
By the end of last year, the My.Games' investment arm MRGV had financed a total of 22 studios; the group said it will continue investing as it expands globally.
"We have a full pipeline of releases for the year ahead that will appeal to the European and US video game markets," added Maguryan.
"This will include a new console gaming project from the Warface franchise launching Q2 2020, as well as one brand-new mobile title from Pixonic.
"We'll continue to develop our international gaming platform, My.Games Store, which launched in open beta at the end of 2019."
For the record: This article incorrectly reported My.Games revenue as RUB 30.6 million, rather than RUB 30.6 billion. It has been amended accordingly.