Movie giant Paramount under legal fire from Swedish developer
ProCloud Media says it paid $1m for game licensing deal which never transpired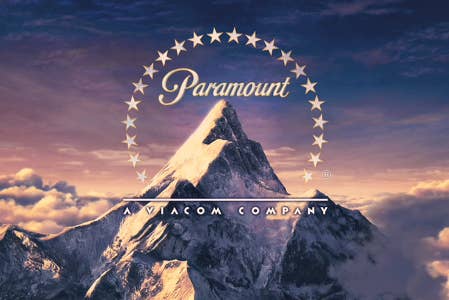 Swedish development studio ProCloud Media has lodged a legal suit in Los Angeles against movie studio Paramount, claiming that the Hollywood titan broke the terms of a deal which was to see ProCloud create games of several popular Paramount films.
ProCloud claims that, under the terms of the agreement, it originally paid a $500,000 fee to Paramount for licencing, also fulfilling its functional part of the deal as a business partner, reports Courthouse News.
That deal was said to cover five films, with a further $500,000 being paid later on to add two more titles and supplement some new titles for those of the original package. ProCloud also claims that, under this arrangement, Paramount had undertaken to pay 50 per cent of the development costs or game budget of each game, with a total combined budget for all games being estimated at $8.75 million.
However, ProCloud has accused Paramount of having no intention of ever honouring its side of the deal, instead starting work on the games itself within its digital entertainment division.
Since the Digital Entertainment division's head was fired shortly after the agreement was reached, and the division itself closed down not long after that, ProCloud says that it had no recourse in contacting anyone familiar with the agreement to establish a course of action.
Unable to proceed without guidance from the studio, ProCloud is claiming $10 million in damages, on charges of breach of contract and unjust enrichment.