Movie Games and INC joint venture to focus on Romanian developers
Mill Games will offer project funding up to $1m for ten developers in its first two years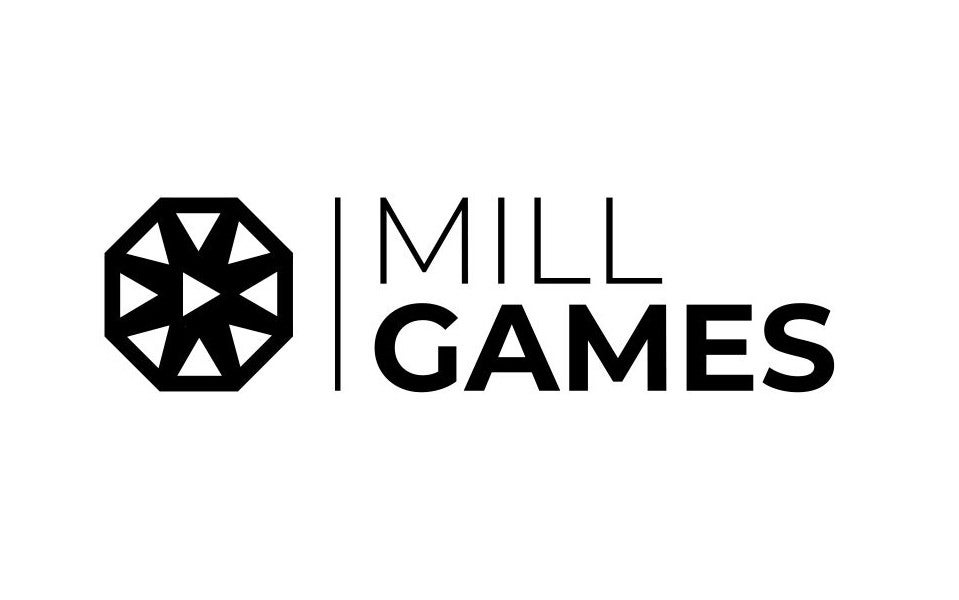 The Polish publisher Movie Games has teamed up with INC Investments & Consulting to launch a new company focused on nurturing Romanian game studios.
Mill Games is a joint venture aimed at the growing pool of developers in Romania -- one of the largest national industries in Europe, where multiple AAA publishers have an established presence.
Developers working with Mill Games will receive up to $1 million in project funding per game, as well as assistance with publishing and business development.
All games funded or co-funded by Mill Games will be published under the label of Movie Games, which is located in Warsaw, Poland.
"When it comes to the games industry, Romania reminds us of Poland from a few years back," said said Mateusz Wcześniak, CEO of Movie Games, in a statement.
"We believe that Romania has the same, if not bigger, potential than Poland back then, and we want to help the local creators in developing state-of-the-art indie games and having them reach global players."
Mill Games plans to invest in ten Romanian studios in its first two years. It will target developers with the potential to list on the Bucharest or Warsaw stock exchanges.