More than 25% of Steam users running Windows 10
Microsoft's latest OS has already surpassed Windows 8 in popularity among Valve's userbase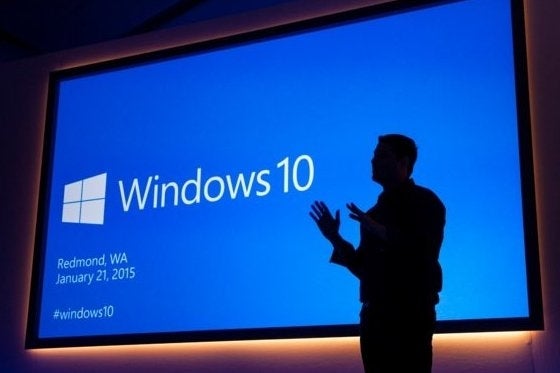 After barely over three months, Windows 10 already accounts for well over a quarter of Steam's active users. During October, nearly 28 percent of Steam users were running a version of Windows 10, according to the digital storefront's hardware survey.
As noted by Winbeta, that's up about 3 percent from September, which was already up 8 percent over August. Microsoft began offering Windows 10 as a free upgrade to Windows 7 and Windows 8.1 users in late July.
Windows 10 is already the second most popular operating system on Steam; Only Windows 7 has a greater share of the user base, with the legacy OS accounting for more than 36 percent in its 64-bit version, and another 8 percent in its standard release.