More layoffs at struggling social company Vostu - report
Total workforce now at 10 per cent of its peak in 2011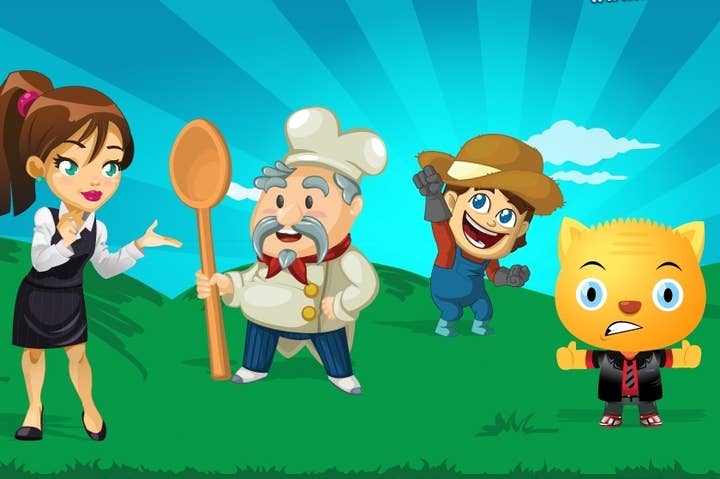 The Brazilian social gaming company Vostu has laid of around 100 employees, more than half of its remaining workforce.
According to a report on TechCrunch, which cites multiple sources who have worked with the company, Vostu is now down to between 50 and 70 employees - around 10 per cent of the 580 employees on its payroll at the end of 2011. It also laid off staff in February last year.
At its peak, before Facebook eclipsed Orkut as the most popular social network in Brazil, Vostu was regarded as the Zynga of South America. With very few capable competitors, Vostu claimed that 25 per cent of Brazil's internet users played its games. It opened offices in Sao Paulo, Beunos Aires and New York City.
But in the more demanding environment of Facebook, the company's fortunes turned. According to AppData, Vostu now has just 2.3 million MAUs across a portfolio of more than 25 apps.
"Essentially, Vostu was unable to take risks and that brought the company down," a source said.
As much as for its games, Vostu is known in Europe and American as the company that Zynga sued for copying a number of its games. Zynga would ultimately be the target of similar accusations, but it won the suit against Vostu, forcing the removal of a number of its products.