Monster Hunter World: Iceborne surpasses 4m units sold
Capcom reports fourth year of revenue growth on back of strong first-party catalogue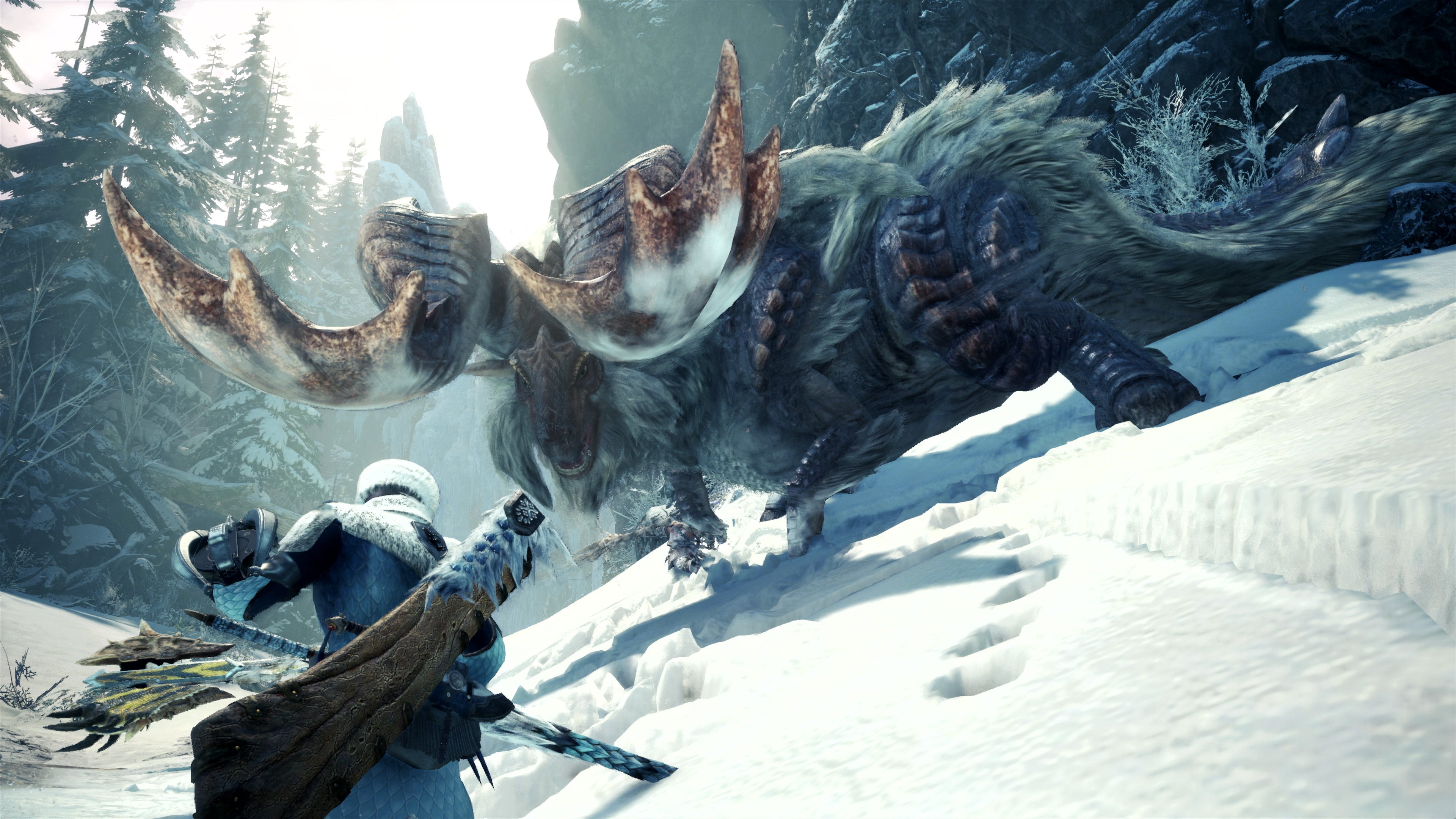 Net sales are up for a fourth year in a row at Capcom, as the Japanese publisher and developer reports its best year since 2014.
Last year saw a solid performance from Capcom, with the release of Resident Evil 2, Devil May Cry 5, and the continued success of Monster Hunter: World.
Net sales for 2019 were up 5.8% to ¥100,031 million ($910 million), while income was up 14.8% to ¥12,551 million ($114 million).
Monster Hunter World in particular has been an unqualified success, selling 15 million units worldwide since launching in January 2018.
Last year saw the game shifted 4.5 million units, while the latest expansion pack, Monster Hunter World: Iceborne has sold four million since launching on console in September last year.
Meanwhile, Devil May Cry 5 sold 2.1 million units last year, and Resident Evil 2 sold 4.2 million. Lifetime sales of the Resident Evil franchise have now surpassed 91 million.
For the record: This article previously stated Monster Hunter World: Iceborne was released in January 2020, rather than September last year. It has been amended accordingly.