Molyneux sets November 7 launch date for Curiosity
22 Cans first experiment ready to go after slipping from August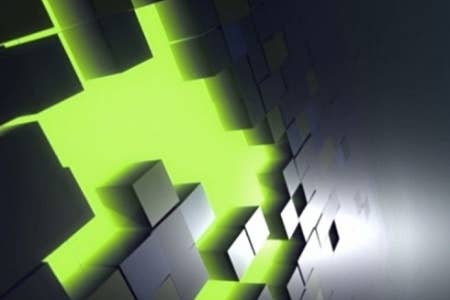 Curiosity, the first experiment from Peter Molyneux's start-up developer 22 Cans, has been given an official release date.
According to VG247, Curiosity will launch on November 7, marking the start of what, in Molyneux's estimation, will be, "the greatest experiment the world has ever known."
"It was a real struggle getting it though Apple, mainly due to its uniqueness, but we are there," Molyneux said in a statement issued to VG247. "Thanks for remaining curious."
Curiosity was initially scheduled to go live in August, but the launch slipped as 22 Cans refined the experience. This will be the first in a series of releases from the studio, the results of which will contribute towards a full game.