Molyneux: "Never underestimate Nintendo"
Gaming veteran says the Wii U isn't sexy but its creators are "super-smart"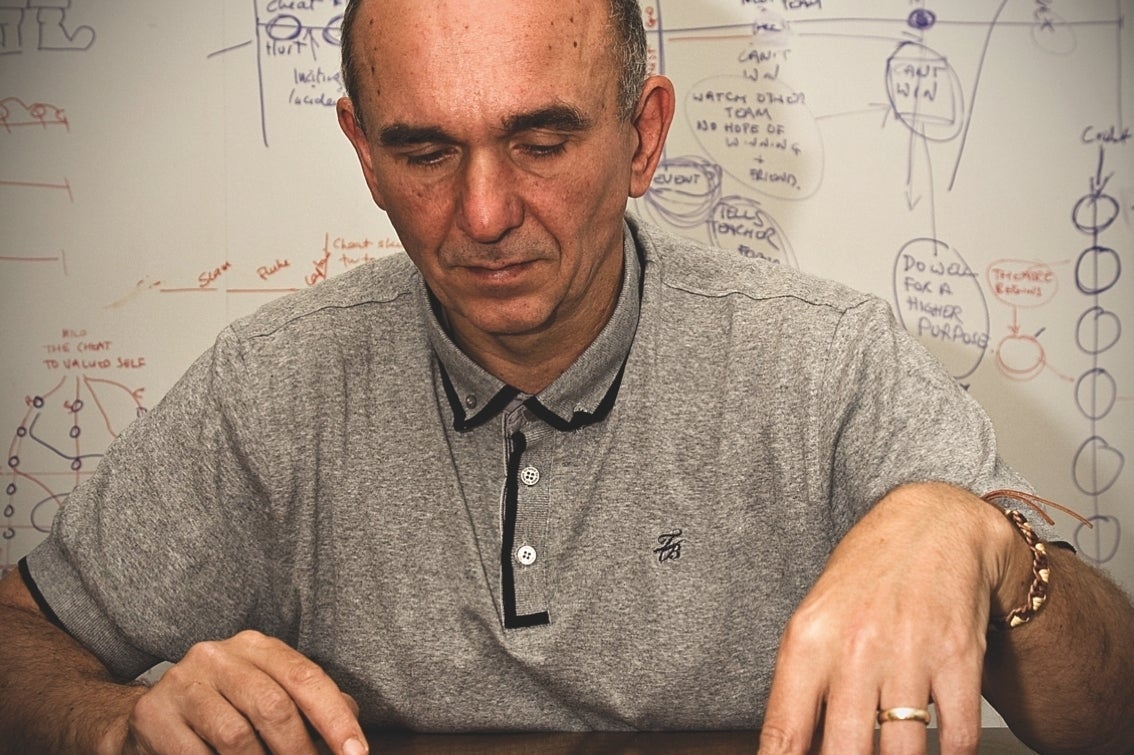 Asked to give his opinion on how Nintendo could change the fortunes of the Wii U, outspoken developer Peter Molyneux warned against writing the company or the hardware off too soon.
"Never underestimate Nintendo. They're probably one hardware release away from something that utterly convinces us that they know exactly what the future of games should be," he told IGN.
"I wouldn't deign to give them advice," he added.
He wasn't keen on the "clunky" design of the Wii U, revealing he like his hardware a little sexier.
"The problem with Nintendo is they did a fantastic job of finding these millions of new players with the Wii, and the Wii U kind of does that but also tries to bring in the existing gamers as well, so they may have lost their way a bit. But they're super-smart people."
Molyneux gave his own talk at GDC this week, where he gave developers working for big studios some food for thought.
"When I was in the corporate world, I was safe. There was predictability to my life, contentment, security. We all crave those things in our life, but for design and innovation, they are f**king death."