Molyneux hints at first experiments from 22 Cans
The Fable creator will be trying something a little different with his new startup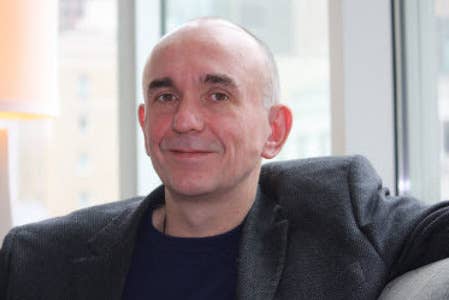 At the Imperial College London's Games and Media Event, Peter Molyneux gave a small hint as to what his new studio, 22 Cans, is working on.
"We've got 12 people [in the studio] now, and I'm trying to push this to 20 people as soon as possible," Molyneux told Beefjack. "And then we're directing all of our staff at the moment towards these things called 22 Experiments, which are 22 experiments that we will release digitally on the journey onto the final product that we're going to make."
Molyneux mentioned this desire to experiment in a lengthy interview with GamesIndustry International last month.
"I love experimenting, I love inventing, and if you can find an incredible team of people, and you have to find the right people to do that, then I think great things can be done," he said at the time.