Modus Games acquires The Balance Inc
Maximum Games' newly-launched publishing label picks up Brazilian studio behind Override: Mech City Brawl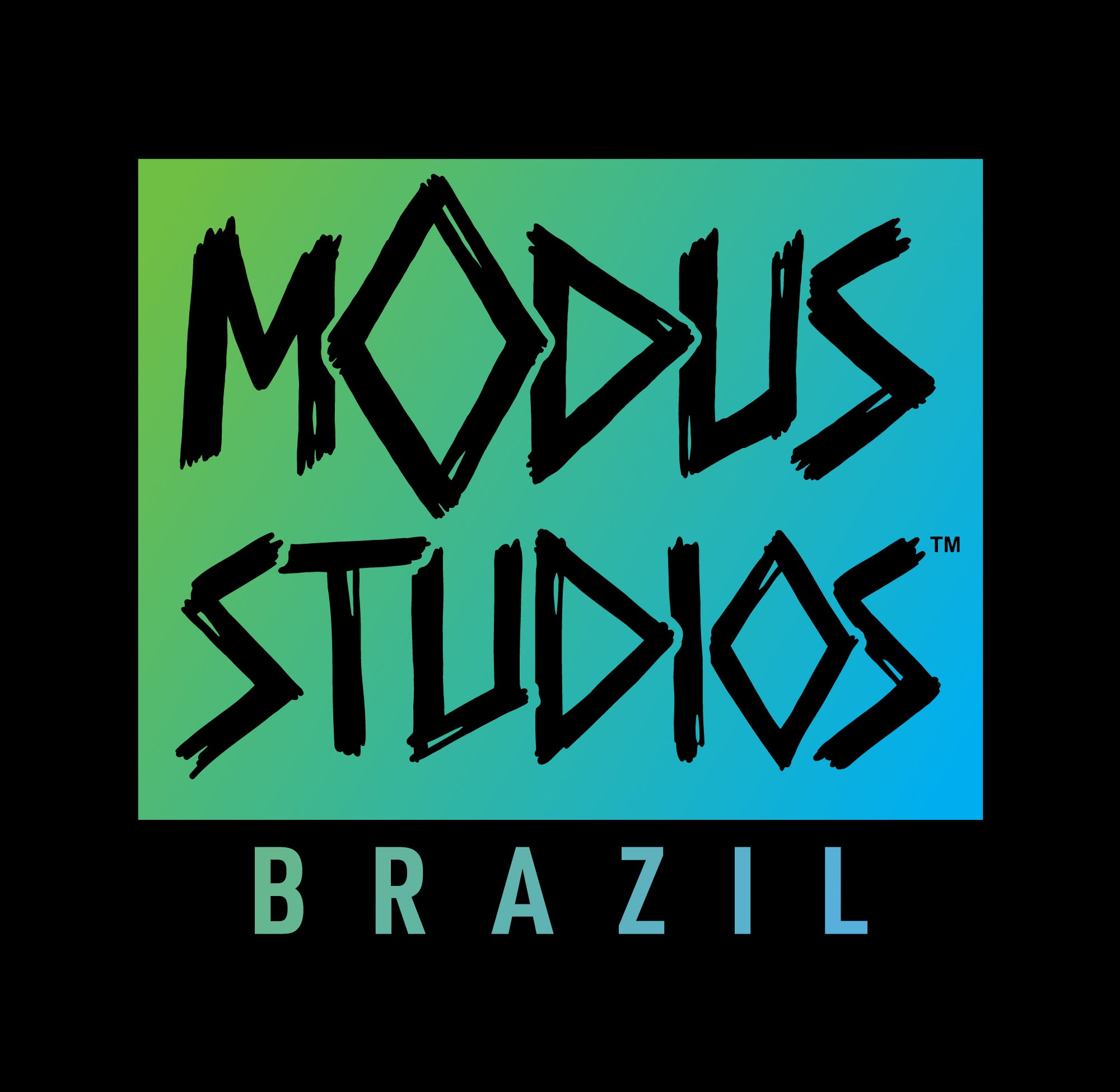 Modus Games has acquired Override: Mech City Brawl developer The Balance Inc, relaunching it as Modus Studios Brazil.
This is the first acquisition by the newly-formed label of Maximum Games, which officially launched earlier this year with the aim of becoming a publisher specifically for smaller, independent developers.
Speaking to GamesIndustry.biz, CEO Christina Seelye said that acquisitions will continue to be part of the company's publishing strategy going forward, though certainly not the only part.
"Our goal to become the leading publishing choice for indie studios remains the same," she said. "As one of the fastest-growing independent publishers in the world, we are always thinking forward and making sure we are fully equipped to handle the multitude of changes happening in the industry. Having our own development studios will allow us to be more flexible with how we address shifting demands. In some cases, it makes sense to establish a traditional studio-publisher relationship and in others, it makes more sense for the studio to join the Modus family.
"Building Modus development studios will allow us to leverage our internal resources and provide developers with more access to high-quality production resources. Every studio is different, with unique strengths and challenges. Under some circumstances, after developing a close relationship with our partners, we see acquisitions as an opportunity to align goals and resources with a shared vision of providing AAA publishing services to independent developers."
Specifically, Seelye said that The Balance Inc was appealing due to its location in Brazil, allowing the publisher to establish a strong base in the South American industry.
"There is so much amazing talent in South America," she said. "We've worked with studios in Brazil, Colombia, and Chile, and have had great experiences each time, but the relationship with The Balance, Inc just clicked. Our style, approach, and work ethic aligned very early on, and ultimately, we saw a great team from which to build a foundation for a long-term studio in Brazil. Also, Override was a successful and profitable game for Modus, so it's a brand we knew we wanted to continue growing."
Modus has already partnered with a number of developers to publish recent and upcoming titles, including Trine 4, Ary and the Secret of Seasons, Degrees of Separation, and the recently-announced Remothered: Broken Porcelain.