Mobile users spend up to 10X more time in games than other apps - report
But retention in games remains a problem, says analytics firm adjust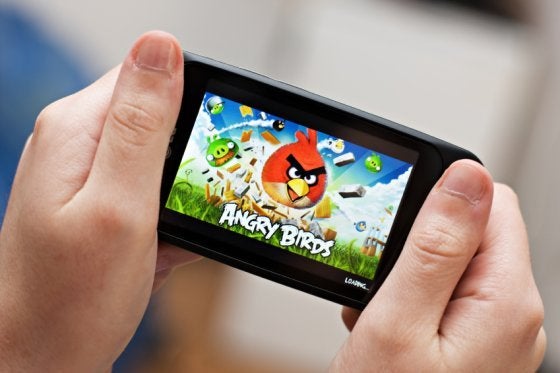 According to the Q3 2015 Mobile Benchmarks report from mobile analytics firm adjust, mobile users tend to spend much more time with games on their phones than any other kind of app. The report shows that app users are typically spending 2-10X more time in games than other kinds of apps.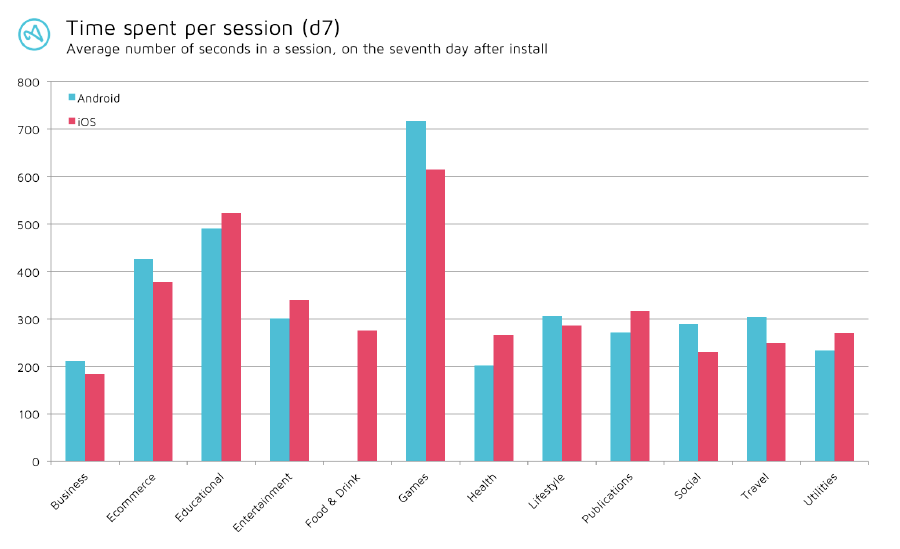 "There is definitely some truth to the idea that most people use their phones mostly to play games. Games measure the highest time-spent, whether that is per user or per session, at around 700 seconds per session on Android and 270 seconds per user," adjust wrote in its report.
adjust used its internal API (the KPI Service) to aggregate data from 10,000 iOS and Android apps. While time spent in games was found to be 31 percent higher than educational apps and 62 percent higher than news and magazine apps, the problem with games is still retention. Books and magazines retain more users after seven days than other verticals, but people might play a game a lot initially and then get bored and uninstall the app. That clearly poses long-term monetization problems for mobile game developers.
"Improving retention is a constant project for many of our clients and there are many tools that you can apply -- like looking into product improvements or running re-engagement campaigns. What we've seen is that a lot of game developers run re-engagement campaigns just around the day-7, day-14, day-21 marks as these are common points for measuring retention," Simon Kendall, Head of Communications and one of the researchers for the report, told GamesIndustry.biz.
"These campaigns become very clear bumps in the data, which means that many of these campaigns increase the d7 and d14 KPIs, but not d8 or d15. While grabbing a standard metric is good day-to-day, and is useful when comparing to benchmarks like these, it's also necessary to be able to see retention profiles in general to know that these improvements are actually creating longer-term gains."