Mobile studio Spoilz Games raises $693,000
The funds will go towards expanding the Riyadh-based studio's portfolio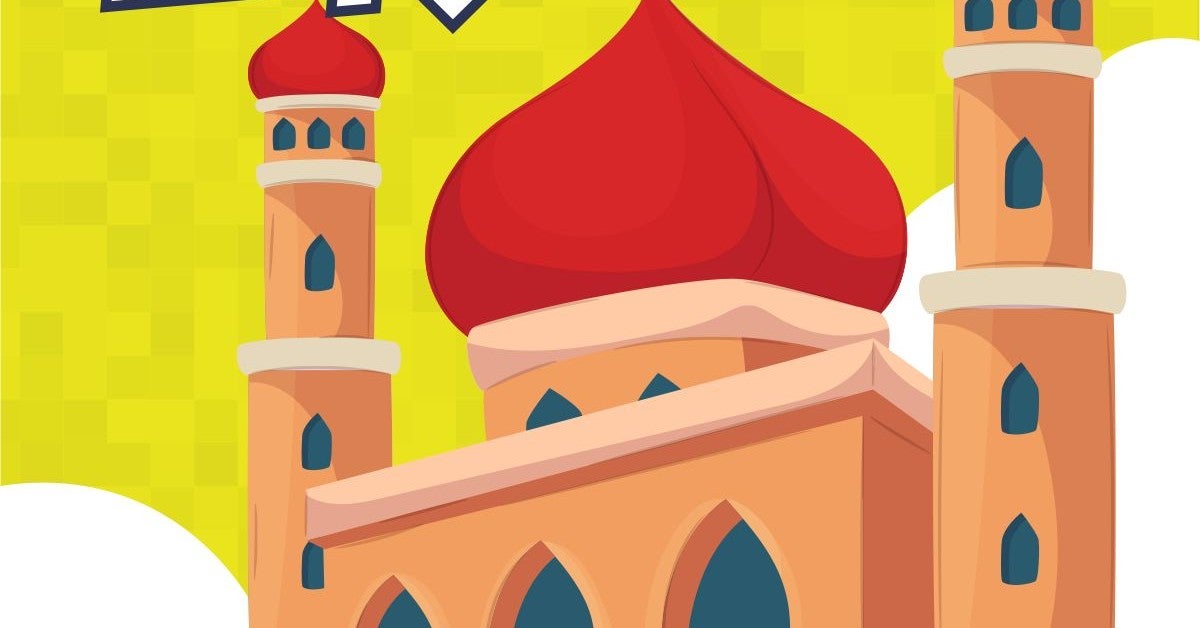 Mobile games studio Spoilz Games has raised 2.6 million riyals (around $693,000) in a pre-seed funding round.
As reported by Pocket Gamer, the funds were raised via angel investors and will go towards the Saudi Arabian firm's ambition to expand its portfolio.
Spoilz Games is particularly targeting the MENA region, the company said, but hoping to reach the global market as well.
The Riyadh-based studio was founded in 2020 and has released three titles so far: Jet Warrior, Re-Train, and Smack Sack.
Founder and CEO Musab Almalki said: "MENA's gaming industry is expected to grow rapidly in the next few months, creating a need for quality content to meet users' expectations. This fund will enable us to grow and publish games that compete globally."